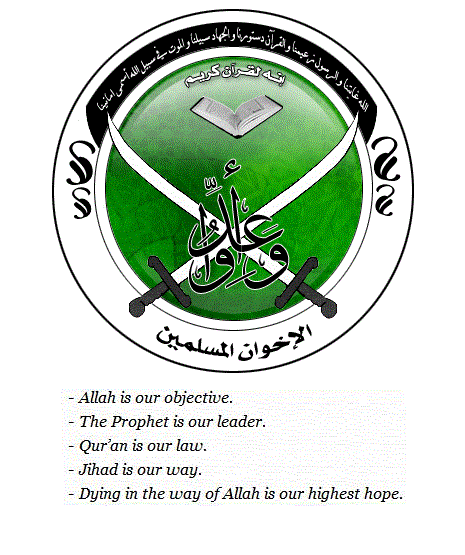 The Tundra Tabloids reported earlier that the Muslim Brotherhood's 'spiritual leader', Sheikh Yusuf al-Qaradawi, is soon heading for Norway to try and troubleshoot the problems Muslims are having with their daily prayer schedule and the midnight sun. Now other members of the Ikwhan are heading to Oslo, to speak in a seminar on,…. democracy, at the Institute for Culture:
Democracy at last? Egypt and Tunisia on the road to democracy

Conference. Free admission.

Tid og sted:12. mai. 2011 11:15 – 17:00, Helga Enghs hus, Auditorium 1

Arranged by the University of Oslo, Department of Culture Studies and Oriental Languages

Participants:
Issam al-Aryan (Official spokesman for The Muslim Brotherhood, Egypt)
Ayman Nour (Former presedential candidate, Hizb al-Ghad, Egypt)
Yusra Ghanoushi (Prominent activist of al-Nahda, Tunisia)
Samir Dilou (Laywer and member of al-Nahda, Tunisia)
Islam Lotfy (Muslim Brotherhood Youth, Egypt), Sondos Asem (Muslim activist, Egypt), Elham Eidarous (Popular Socialist Alliance, Egypt)
Key-note speech by Dr. François Burgat (Institute français du Proche-Orient, Damascus)
Thanks to SISU for the heads up on the seminar, and for the video of Walid al-Kubaisi
"The writer Walid al-Kubaisi is the film's narrator and guide. From Yemen to Cairo, from London to Paris, the audience partake in his journey that gives a unique and revealing insight into anti-democratic forces that have been remarkably influential in the western world."
Go to Document.NO to read more.
Part 1

Part 2

Part 3

Part4