EPIC MUSTARD FAIL: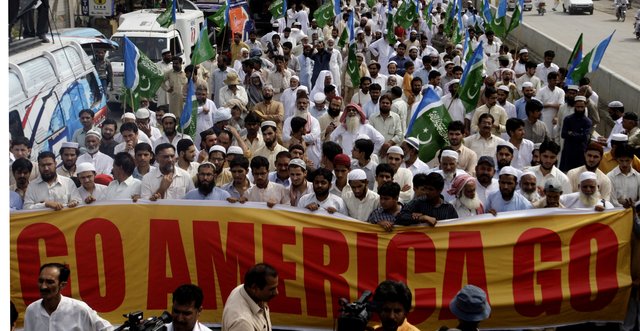 They haven't any idea that their sign is actually cheering America on. Bwhahahahahahahaha!  KGS
NOTE: CHEER THIS GUYS!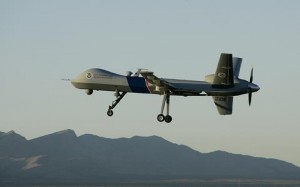 US Drone Strike Kills 15 Militants, Says Pakistan
Pakistani intelligence officials say a U.S. missile attack close to the Afghan border has killed at least 15 people.
Friday's drone attack was the first reported strike since Monday's pre-dawn U.S. commando raid that killed al-Qaida leader Osama bin Laden.
Authorities say the attack targeted a compound in North Waziristan, a stronghold of Taliban and al-Qaida militants on the border with Afghanistan.
U.S. drone strikes against militants based in Pakistan's tribal belt have been a source of friction between the two countries and Friday's strike could further inflame tensions between Islamabad and Washington.