This happens to be an eloquent response to questions surrounding the anti-Halal sentiment within the Counterjihad movement and how it effects Jewish kosher products. Please take the time to read the essay in full over at Israellycool blog, by Brian of London.

NOTE: Perhaps knowing the history of, and differences between, the two systems of ritual slaughter, will hone the debate on whether Halal and Shechita should be placed side by side.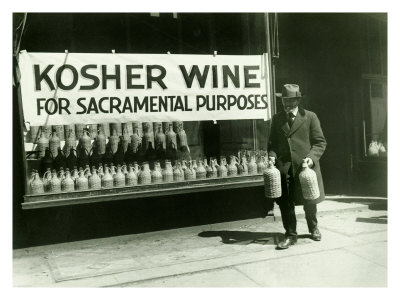 An Excerpt:
What does this mean for the Counter Jihad?
We need to decide if fighting a battle for what some believe is better treatment of animals has any place in resisting the spread of Islam and Sharia. Just as with the issue of immigration we ask is the counter Jihad about immigration in general or only about Islamic immigration with a goal of eventual domination?
It's my belief that people interested in taking up the cause of animal rights should do this distinctly from the cause of resisting Islam and Sharia. However, for the counter Jihad, halal slaughter is not an issue of animal treatment. It is an issue of an attempt to take over and dominate the food of infidels and impose on them, against their will, submission to the laws of Islam. That is unacceptable and should be resisted without infringing the legitimate rights of real religious practice.