This nonsense has to stop. No more new mosques. KGS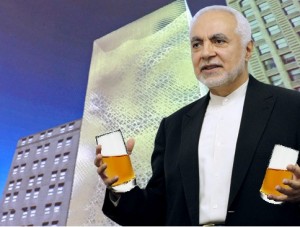 Ground Zero mosque imam agrees: A pub is better than a mosque any day of the week
H/T: Scottish Infidel
Plans to turn Bletchley pub into a mosque approved
Controversial plans to turn a former pub in Bletchley into a mosque have been agreed.
Milton Keynes Council approved the application for The Plough on Manor Road at a meeting on Thursday night.
Local residents attended the meeting to express their concerns about potential traffic congestion and parking problems in the area.
CHEERS!