Feel good story of the day. KGS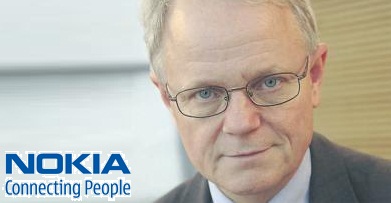 Nokia Head Advises: Please learn from Israel
Thursday, 10.03.2011 at 8:17
Nokia's technology policy director, Erkki Ormala, stated in today's edition of Prima magazine, that domestic high-tech SMEs (Small and Medium Enterprises) to learn from Israel.
Israeli SMEs in his view, have actively sought out boost from the the bigger guys – and have been very successful.
– For example, the Israeli high-tech SMEs have been very successful in intergrading global business into the development processes. They will see in time what kind of ecosystem is evolving and can provide the missing piece of the whole, "he says.
Including the Finnish innovation system in developing this new way of thinking must be taken into account.
– We no longer live in an old cluster model, where companies built their business at home and then expanded abroad, Ormala notes.
H/T: Harri