Lets wait and see how this all pans out, but there are some real heavyweights who are pushing for the investigation. KGS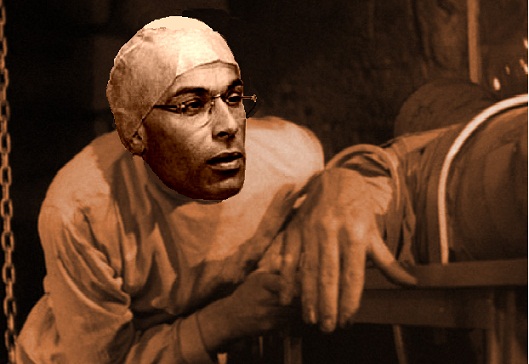 The Turkish organ trafficker Dr.Ysuf Sonmez
Kosovo: EU mission begins probe of alleged organs trafficking
(EULEX) has opened an investigation into alleged human organs trafficking by the Kosovo Liberation Army, EULEX spokesperson Christine Herodes said on Wednesday.
For now, we are talking only about preliminary investigation," she told Kosovo Albanian language media.
"The results of the investigation have to be kept secret," she added.
EULEX is probing claims that high-ranking KLA officers were involved in trafficking of human organs removed from hundreds of Serb prisoners during the Kosovo 1999 war and afterwards.
The disturbing claims were made in a January report by an investigator for Europe's top human rights watchdog The Council of Europe, Dick Marty.
Marty, a Swiss lawyer, said the operation couldn't have been carried out without the knowledge of the current Kosovo prime minister Hasim Thaci, who was then political director the KLA, which fought for independence from Serbia.
Thaci and other Kosovo officials have rejected the accusations as "Serbian propaganda", but said they were ready to cooperate in an international investigation.