A martyr in the true sense of the word, unlike the distorted, twisted Muslim version. KGS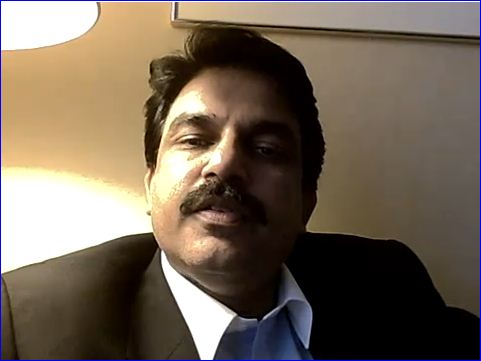 Slain Christian minister left video warning
Nasir Jaffry
March 3, 2011 – 7:44PM
A Christian government minister shot dead by suspected extremists in Pakistan left a video prophecy of his assassination, but had vowed to fight to the death in defence of persecuted minorities.
Police investigators said Thursday they were on the trail of the gunmen who killed minority affairs minister Shahbaz Bhatti outside his mother's house in Islamabad, in a brazen attack that has drawn international outrage.
One police official said on condition of anonymity that investigators were looking into the security team assigned to Bhatti, who became the second high-profile victim among opponents of an Islamic blasphemy law.
In a video said to have been recorded four months ago and newly posted online by the European group First Step Forum, which promotes interfaith dialogue, Bhatti had said he was being hunted by the Taliban or Al-Qaeda.
Extremists wanted to kill him because of his opposition to the blasphemy law and to Sharia legislation, and because of his work for "the oppressed and marginalised", the Catholic politician said somberly into the camera.
"But I want to share that I believe in Jesus Christ who has given his own life for us," said Bhatti, who was 42.
"I'm ready to die for a cause. I'm living for my community and suffering people, and I will die to defend their rights."
NOTE: Vid by way ofZIP