Shock! Sitting US president comes out in defense of Planned Parenthood's law breaking staff who advised a pimp and prostitute how to manage an underage sex-ring that included illegal migrants!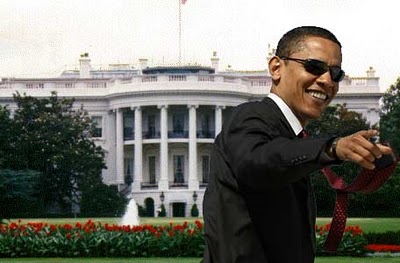 NOTE: The Tundra Tabloids is not surprised by anything this jackass does.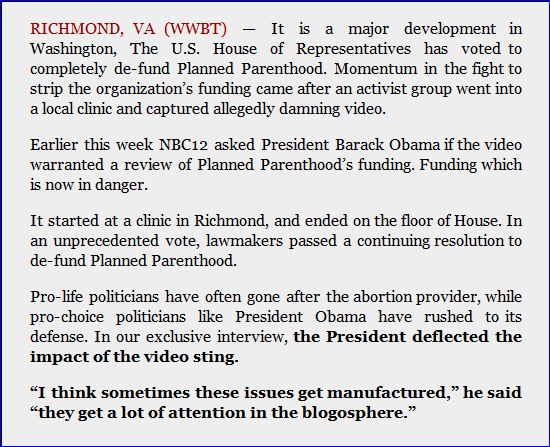 NBC12: […] Meanwhile Planned Parenthood seemed ready for the threat to its funding. Paulette McElwain, the president of the organization's Virginia chapter said, "The outcome of this vote is radically out of step with mainstream American values and it is out of line with the issues voters want Congress to focus on."
No you piece of crap, Planned Parenthood is the one way outside mainstream American values, with the overwhelming majority of Americans deeming their behavior shown in the videos to be disgusting as well as illegal, except US President Barack Hussein Obama. KGS
H/T: Zip
NOTE: Just to remind everyone what's in question, here's the video that P-I-C Obama hasn't any problem with whatsoever.