THIS EPITOMIZES THE EGYPTIAN REVOLUTION.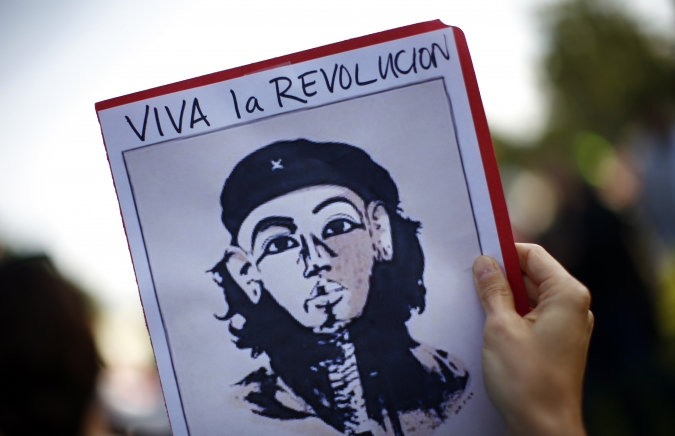 Obama nodding his head with understanding
Egypt protests draw biggest crowd yet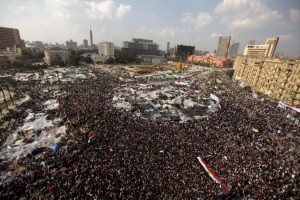 TheRawStory: CAIRO – Hundreds of thousands of demonstrators flooded Cairo's iconic Tahrir Square and towns across Egypt on Tuesday, in the biggest show of defiance to Egyptian President Hosni Mubarak since the revolt began.
In Cairo, the immense crowd hailed as a hero a charismatic cyberactivist and Google executive whose Facebook site helped kickstart the protest movement on January 25 and who has since been detained and held blindfolded for 12 days.
AFP journalists overlooking the square confirmed it was the biggest gathering yet in a movement which began on January 25. Witnesses in Egypt's second city Alexandria said a march there also attracted record numbers.
Many protesters carried the symbols of the Internet social networks Facebook and Twitter, which have become vital mobilising tools for the opposition thanks to online campaigners like Google executive Wael Ghonim.
"I like to call it the Facebook Revolution but after seeing the people right now, I would say this is the Egyptian people's revolution. It's amazing," he said, after he was mobbed by adoring supporters in the crowd.