The Tundra Tabloids just got this in the comments to the EDL's mission statement post: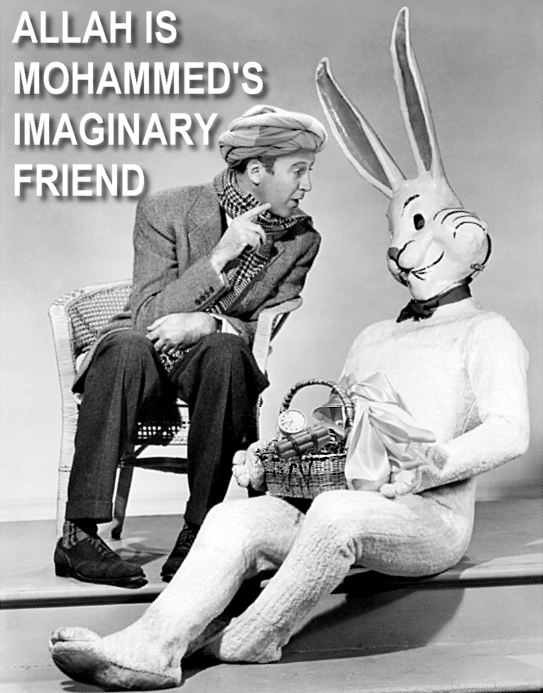 David Woolmer: Through my university studies on comparative religions which included producing my thesis on Islam which I concluded was a cult NOT a true religion I then spent much of twenty years in eight Islamic countries, five of them fundamentalist. In these I often heard about and witnessed brutal attacks on Christian churches and a number being set on fire with worshippers inside. I developed a deep dislike of Islam. Having returned to the UK I helped set up a voluntary organisation helping and supporting Muslim apostates. I am now considered an authority on Islam.
Very recently it came to my notice that a number of some do-gooder Liberal and Tory MPs -the sort that fudged their expenses had set up a body called The All Party Parliamentary Committee against Islamophobia. This is the letter I sent the Committee:
Yours faithfully
Gentlemen
I have written to you before and both Lord Janner and Mr Adam Langleben will have read my emails on this subject.
I have already pointed out my credentials for considering Islam as I do and I contend that I am almost certain to know more about this so-called faith than any of your members singly or collectively! In actual fact if you had considered even for a moment the implications of naming your Committee as you have you would have renamed it. I myself as an implacable foe of Islam-but NOT of Muslims per se-am also against Islamophobia which, of course, is an irrational fear or aversion to Islam. Anyone with an informed and practical knowledge of Islam and having read and understood the Qu'ran, the Hadith and shari'a law would definitely have a rational fear of it!
I and a large number of colleagues among whom are a number of Muslim apostates are committed to oppose Islam by various means: national distribution of pamphlets, the media, a regular stand at Speakers Corner, regular seminars and public appearances where members such as Geert Wilders, Robert Spencer, Douglas Murray and others all world authorities on Islam would be speaking.
As for myself I consider that you have set yourselves up like some sort of Inquisition and/or Court of Star Chamber and I challenge your authority to do anything practical about Islamophobia except the sensible action of recommending the complete reform of Islam to render it fit for a modern democratic society!
Your faithfully