The Israelis couldn't take anymore suicide/homicide bombers so they built their anti-terror barrier, many in the US want a similar fence along the US-Mexican border, and now the Greeks want the same. Nothing wrong in that. The open borders marxist nut-jobs will have big fit though. Let em. KGS
NOTE: And to think that Israel was raked over the coals for wanting to stop murderous Islamokazi thugs from killing their people.
H/T: ROP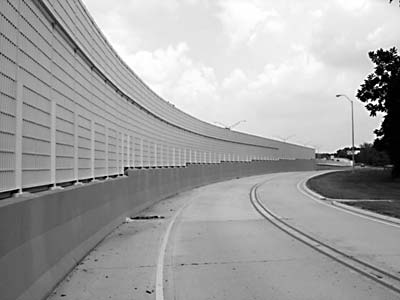 Greece: Wall to be built along Turkish border
By JPOST.COM STAFF
01/02/2011 09:56
Minister says country can't take in anymore illegal immigrants; says barrier will be similar to wall built on US-Mexico border.
Greece announced that it plans to build a wall along its border with Turkey to keep out illegal migrants, according to news reports Saturday
Citizen Protection Minister Christos Papoutsis said "Greek society has reached its limits in taking in illegal immigrants," Papoutsis was quoted by Athens News Agency as saying. "Greece can't take it anymore.