Well that's one way to escape a lifetime of beatings and servitude, jumping ship to the male sex is a step up in the world of Islam. Hopefully the poor guy doesn't have to wait years for a double mastectomy due to Pakistan's wonderful health services. KGS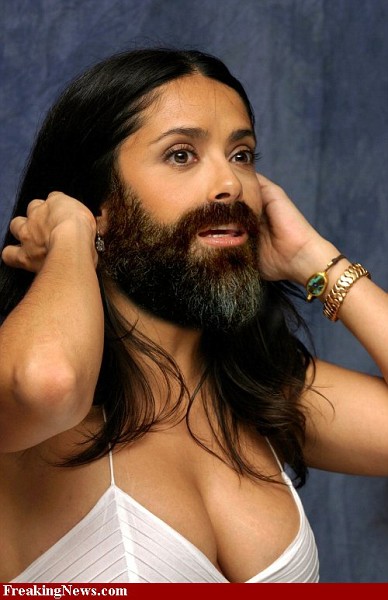 Note: The beauty in the above is an archive photo of another hapless Muslima
Pakistani girl undergoes sex change operation
By INDO-ASIAN NEWS SERVICE
Published: Dec 25, 2010 19:21 Updated: Dec 25, 2010 19:21
Arab News: ISLAMABAD: A 13-year-old Pakistani girl underwent a successful sex change operation after doctors said her physiology was that of a male.
The teenaged girl, Aisha, was brought to the Hafizabad district headquarters hospital in Punjab province after she complained of chronic pain in her stomach. Zahoor Ahmed, a urologist, examined her and told her family that her physiology was that of a male and not a female.
He recommended a sex reassignment surgery. She underwent a sex change surgery Wednesday, and the family later changed her name to Usman, The Express Tribune reported. Usman's father, Sharif, a resident of Dhariwal village, said the girl had been suffering from stomach ache for more than four years.
He took him to several herbal physicians but the pain persisted. Usman underwent two successful operations at the hospital, Ahmed said, adding he needed to undergo a third one in about three months. The third operation would be performed to repair his urine duct and connect it to the reproductive organ.
The girl had showed no signs of development of biological traits specific to females, he said. Usman's reproductive system was closer to that of males, although it was underdeveloped.