A COMMENT FROM JOHN COX, NEW ZEALAND:
"The only way there will be peace in the Middle East would be if Israel was obliterated. The presence of the Jewish state has destabilised the entire region. Just consider this – was the Middle East more stable before or after 1948?"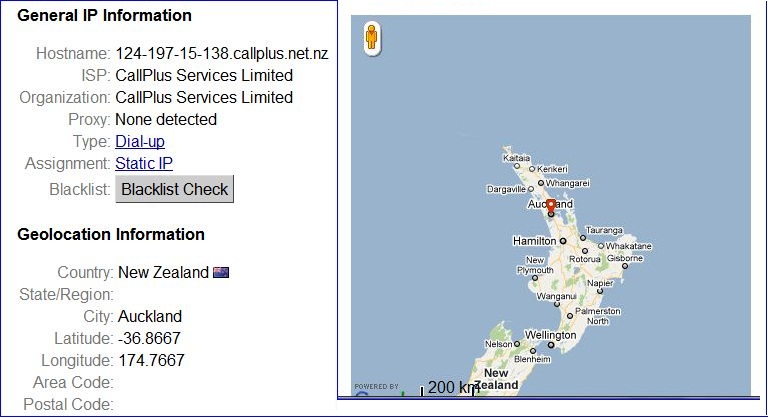 Hey Cox, the Tundra Tabloids just published a report today released from the US' National Archives that stated the following:
In fact, the report says, the Muslim leader was paid "an absolute fortune" of 50,000 marks a month (when a German field marshal was making 25,000 marks a year). It also said he energetically recruited Muslims for the SS, the Nazi Party's elite military command, and was promised that he would be installed as the leader of Palestine after German troops drove out the British and exterminated more than 350,000 Jews there.
This is your "stability" as it was promised in the early 40's to Hajj Amin Al-Husseini, and what you, John Cox from New Zealand, is hoping for in the future. Any or all Jews found in any Muslim land would be eventually mass murdered as they were in areas in Europe under Nazi power.
More than likely, for you and your fellow anti-Semites, it's not that "Jews live here or there" that's the problem, it's the fact that Jews exist at all. But you and your halal eating buddies do share a common, genocidal desire, (majority of halal mutton sold on the international market originates from New Zealand) the complete destruction of the state of Israel and millions of Jews in the process.
That makes you an anti-Semitic, genocidal loving moron and a loon. KGS
UPDATE: JOHN COX IS A LAWYER IN THE LAW FIRM BLOMKAMP
NOTE: He must of used his company computer when commenting at the Tundra Tabloids' blogpost, how stupid is that!
Go ahead and call him up, or email him, tell him what you think of his desire for the Jewish state of Israel to be obliterated. KGS