---
Leftist protesters have been bothering the Metsälä detention unit, the Pasila police station at the Helsinki-Vantaa airport terminal from carrying out the deportation of those Muslim settlers whose asylum applications were rejected. Attempts have been made to prevent the police's duties.
The Left can always be counted on to adhere to laws only when it suits their agendas.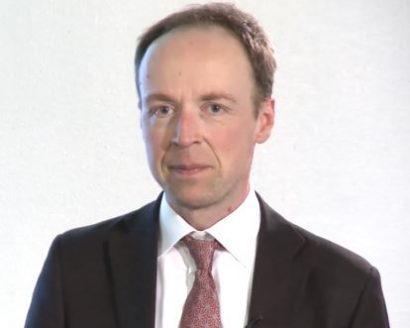 Official authority and forces opposing the law in Metsälä, Pasila and at the airport
"Vague elements seems to have risen in revolt against lawful authorities."
"Vague elements seems to have risen in revolt against lawful authorities. Green politicians, such as Ville Niinistö and Emma Kari , as well as green docents, such as Erkka Railo , as well as the influential persons in Lutheran church circle, have been stirring up malcontents to such activities.", Says Jussi Halla-aho on Facebook.
What's in question is the deportation of persons to Afghanistan, whose backgrounds the authorities have examined and found not to be in any real need for asylum in Finland.
"It is very interesting that even though the gang believes that a positive decision on asylum is rigorous proof for the need for protection, a negative asylum decision does not seem fit as an indication for the lack of such a need. Negative decisions seem to be always false." Halla-aho says.
The Interior Ministry commissioned a study that 78% of Finnish people wanted to remove the asylum seekers whose applications for asylum were rejected from the country, and only 6% opposed deportation.
"Halla-aho also noted: The fact that the mainstream media does not raise a cross word over the rebellion and harassment of police work. Constitutional Professors have been pretty quiet. Imagine the amount of weeping, howling and ripping of garments if influential Finns incited their own supporters to interfere with the lawful duty of members of the police force, or call into question the actions of responsible authorities (Migri) and pressure-tested solutions by administrative-law. "
Oikea-Media H/T: Sami Salonen