---
Common sense and law dictates that if a person is in the country illegally, he/she is an illegal alien. 
If you you use these terms, then you're guilty of using memes for a political agenda, something that a real news office would find objectionable. This is why the overwhelming majority of people who think for themselves are disgusted with the Legacy (fake) Media. They're even compounding the absurdity of their meme by insisting on using the word immigrant, when in fact they're migrants, supposedly seeking asylum/refugee status after passing through an umpteenth number of safe states, which according to international law, EU laws, renders their status null and void.
"Would be immigrants"… Lol! Great going YLE!
Public assistance for undocumented immigrants in need – at least in Helsinki
The City of Helsinki is providing would-be immigrants whose residence applications have been rejected with primary assistance in the form of food vouchers. Under some circumstances, undocumented immigrants may even be given social assistance in the form of cash payments.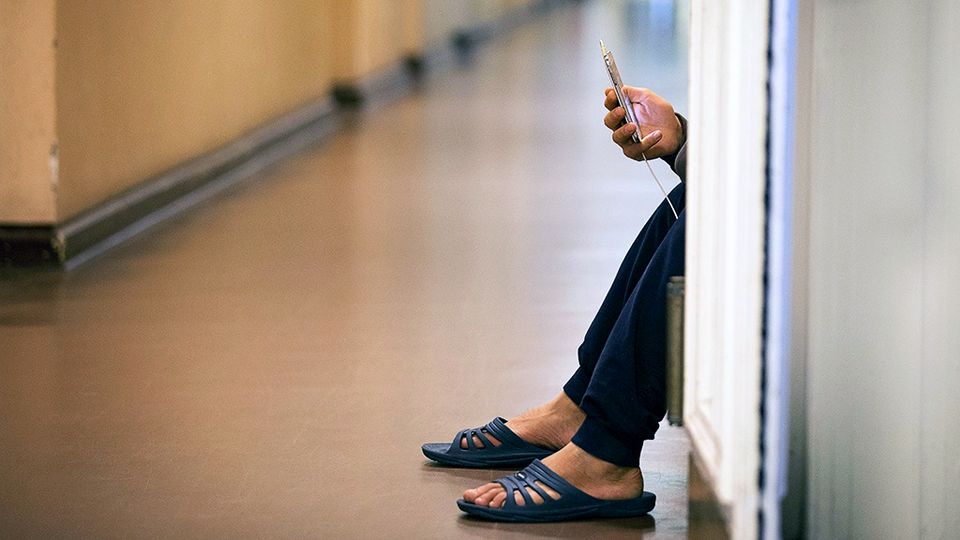 As of the start of the year, the administration of benefits and allowances under Finland's basic social assistance scheme was transferred from the municipalities to the Social Insurance Institution, Kela. However, municipal social services offices may continue to provide urgently needed social assistance at their discretion.
Municipalities are now pondering how to evaluate the urgency of social assistance needed by undocumented immigrants.
The City of Helsinki is aiming to primarily act as a last resort in assistance to people whose residence applications have been rejected by providing vouchers for the purchase of food.
"That's money, too, even if it isn't cash. If vouchers can't be used, direct assistance in cash has to be used," says Sari Karisto, the head of the immigration unit of Helsinki's Social Services Department.