---
Let it fall……..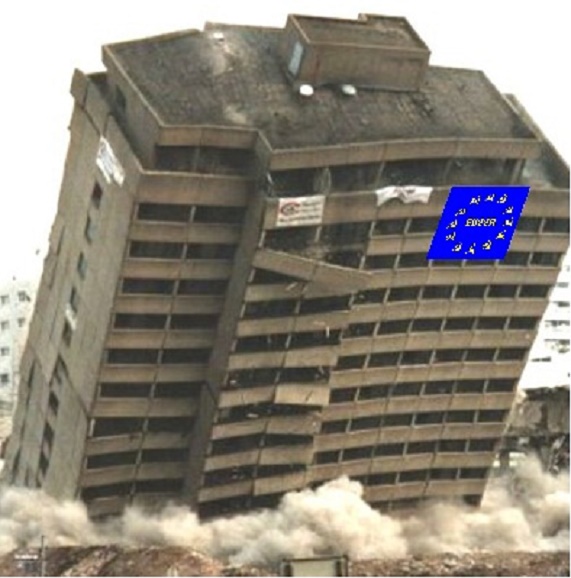 'BBC WAKES UP' Twitter EXPLODES over 'shocking' After Brexit documentary on EU collapse
TWITTER rejoiced at a BBC documentary last night which showed leading political figures admit the EU is on the brink of collapse.
After Brexit: The Battle for Europe saw BBC Europe editor Katya Adler quiz EU chiefs and leading politicians on the future of the crumbling bloc.
The BBC, which has been accused of a pro-EU bias, was forced to admit the EU is in crisis in the hour-long documentary that trended on social media.
Ms Adler said: "The powerbrokers of Europe face an unprecedented challenge. For the EU this is a battle to survive. Brussels doesn't exactly have a reputation for moving fast but something will have to give.
"It could be that our national debate in Britain about Brexit turns out to be an irrelevance.
"Sooner or later the EU as we know it may no longer be there for us to leave."
In the programme Martin Schulz, the former president of the European Parliament, admitted there was a "real risk" the EU will fall apart as populism rises.