The Leftist media carries water for all of the US's mortal enemies. Traitors.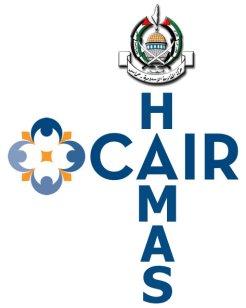 No Sacred Cows? The Washington Post Continues Carrying CAIR's Water
by Steven Emerson
IPT News
July 5, 2016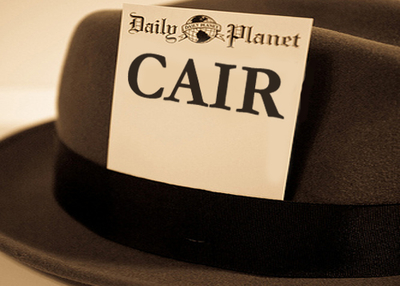 Let's say the Church of Scientology launched a program it said was aimed at creating healthy work environments and bridging family divides, even those involving church critics.
What would the news stories read like? After all, there are ever-expanding accounts of former Scientologists who say they were physically abused, or who werecut off from loved ones deemed hostile to the church.
Virtually any news story about the new program would cover this context in detail. It's reasonable to expect major news outlets would devote entire stories comparing the new claims to the church's history. It would be inconceivable to omit that background even if the new program proved to be a smashing success.
This is what makes the Washington Post's coverage of the Council on American-Islamic Relations (CAIR) so confounding. The newspaper, which rarely hesitates to investigate the backgrounds of politicians, companies and more, has never seen fit to delve into CAIR's checkered history.
Independence Day brought yet another story casting CAIR as a reliable partner in the fight against terrorism and Islamist extremism. CAIR's Florida chapter, the headline says, "is doing what the government has so far failed to do." It tells the story of "intervention teams" on alert in South Florida to help cases of radicalized Muslims who might be thinking of committing violence. Some of the seven individuals identified so far have been referred to law enforcement, the story says.
There's no way to know if that assertion is true. It is a claim taken at face value.
There's also no way – short of doing their own independent searches – for readers to know that CAIR itself has direct, court-acknowledged connections to a terrorist group. They don't know because the Post didn't mention it in this, or any other story, since the information came to light in 2007.
More here. H/T: CB