It's for us to lose…..so vote Ted Cruz.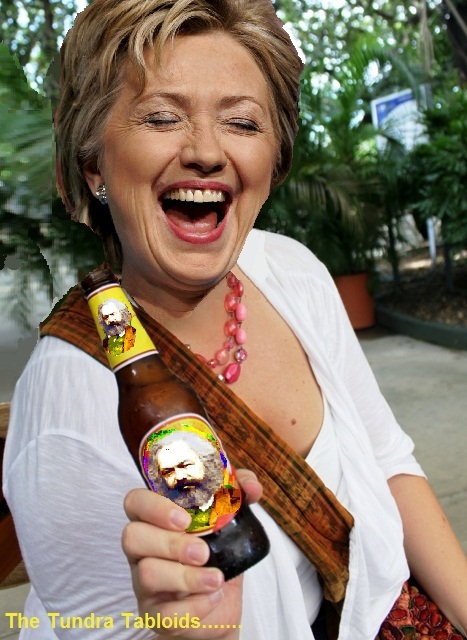 PRESIDENT HILLARY CLINTON
Only Republicans can make President Hillary Clinton a reality.
April 21, 2016
Daniel Greenfield, a Shillman Journalism Fellow at the Freedom Center, is a New York writer focusing on radical Islam.
On January, 20, 2017, President Hillary Clinton might just become a reality. With her face set in the tight unpleasant grimace that is the closest she can come to smiling, she will take the oath of office on a bible, her  Alinsky thesis or an Eleanor Roosevelt Ouija board vowing to "preserve, protect and defend the Constitution of the United States."
If the bible doesn't burst into flames on the spot, she will take office with one more lie on her stained conscience after a long career of them.
 And the United States will enter the longest period of uninterrupted Democrat rule since FDR. It will be the single greatest opportunity for the left to transform America since the days of the New Deal.
Think of America before the New Deal. And then think of how much America changed after it.