Finnish dunderhead leaders still plod on, failing to see the precipice directly ahead of them. 
In fact, their (Finnish leaders) arrogance, stupidity and ideological intransigence has inculcated enough people that a majority of Finns are still for the very political institution that's causing an eventual collapse of their economy and national sovereignty.
It's like one of those offshore scams which initially snags the investor with grandiose promises, once the money has been transferred and the reality bites in, the investor is placed in an unwanted dilemma, continue with payments or lose the initial investment, they usually plod along and hope for the best though they know deep down it will end badly.
Prominent Business Leader Predicts 'Massive Economic Problems' If Britain Remains In EU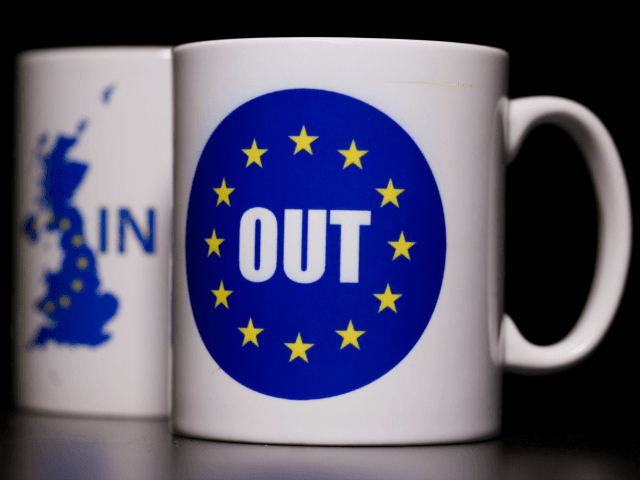 Voting to remain in the European Union would be "very bad news for the future of humanity" leaving Britain exposed to the sort of economic mess seen in mainland Europe, a prominent business leader has warned.
Tim Martin — the founder and Non-Executive Chairman of the FTSE 250 pub company JD Wetherspoon PLC — made the comments in an interview with the BBC, during which he warned about the undemocratic nature of the European Union (EU).
"Democracy equals prosperity," he said, "and slowly democracy is being removed by the European Union, and power is being put in the hands of unelected people in Europe."
He observed that the effects of such moves are most keenly felt in Greece and Spain "where they don't even have control over their own budget or over their own interest rates which are the key controls that a democratic country has."