The case against Wilders was all rigged from the very beginning.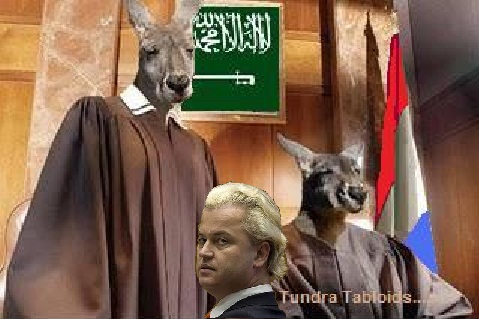 One complainant told Mr. Wilder's defence lawyer Geert-Jan Knoops that outsiders had come to his mosque with papers, claiming they were ballot papers. Doing what he was told, the man duly "voted" for Mr. Wilders, or so he thought. When pressed by the defence lawyer, the Muslim was shocked to hear Mr. Wilders was to go to court because of the paper he had signed, he had no idea what it was or who Mr. Wilders is.
Serious Concerns Over 'Shocking' Irregularities And 'Fake' Complaints In Geert Wilders Free Speech Case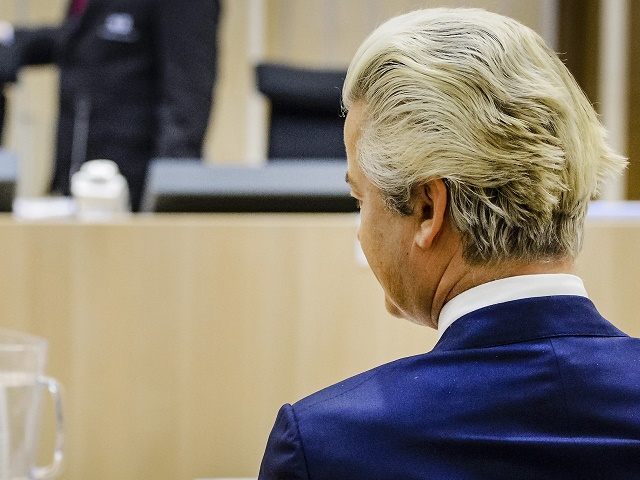 The Netherlands' best-selling newspaper has presented damning testimony that the criminal trial against anti-Islamification campaigner Geert Wilders is flawed, with many complainant declarations "fake".
Dutch Party for Freedom (PVV) leader Geert Wilders' trial for supposed hate speech started this morning, but the quality of the government prosecutor's case has been called into question. Earlier this week De Telegraaf published a leaked report suggesting many of the 6,400 plaintiffs in the case were not Dutch speakers and hadn't even been aware they were signing statements.
The report from the weekend edition stated: "The charges [against Wilders] were often pressed by ignorant, non-Dutch speaking and sometimes even illiterate elderly immigrants who had no idea what they were doing". In total the Dutch government received some 15,000 complaints of discrimination.
The actual reasons behind the majority of the 6,400 complainants may never be known, as the judge presiding over Wilders' case refused the defence the opportunity to investigate the plaintiffs. It was only after "much pleading" he was finally given access to just 15 of the 6,400.
[…]