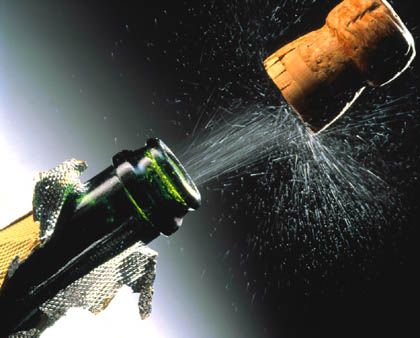 ISIS extremist filming fierce gunfight against Assad's soldiers in Syria captures his own death on GoPro
Footage shows extremists firing machine guns at government troops from behind an armoured vehicle (pictured left) in Hama, in western Syria. Seconds later the man filming collapses to his knees after being hit by a bullet fired by soldiers loyal to President Bashar al-Assad.
He lets out a cry as he falls to the ground which is captured in the footage (insert). Another fighter falls against the armoured vehicle (pictured right) amid sustained gunfire in the video, thought to have been released to praise ISIS 'martyrs', the Sun reports.
The footage comes amid reports Syrian forces have strengthened their hold on Palmyra on Monday and pushed forward against ISIS after dealing it a major blow by retaking the ancient city. The country's antiquities chief said the treasured monuments damaged by the jihadists could be restored in five years, but a UN expert cast doubt on the estimate.