Who cares what OXFAM says, thinks or does anyways?
This is the same org that buffoonishly calls for a BDS of Israel, but never once called for a boycott of any of the Arab governments with real human rights problems.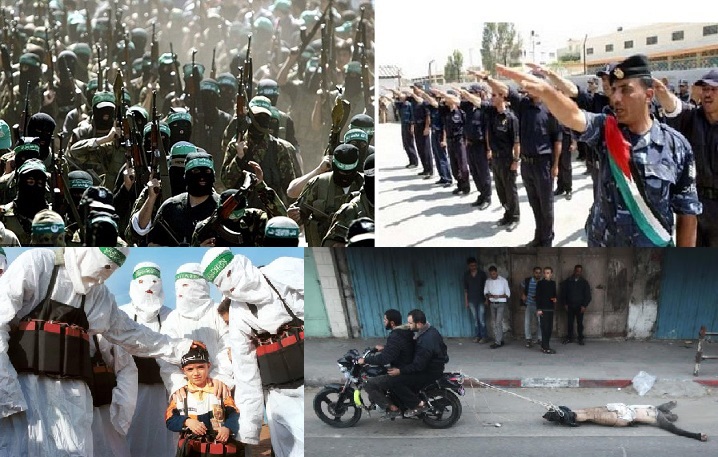 Finland rebuked on refugees
The British charity Oxfam has scolded the wealthier countries of the world for not taking their fair share of responsibility for nearly five million Syrian refugees, the newspaper Iltalehti reports.
Though Finland and a handful of other countries have done more than other countries, Oxfam says that Finland still has some catching up to do.
Oxfam named Finland as one of five counties which have already pledged "more than half" of their "fair share" of Syrian refugees. Oxfam calculated the countries' fair share figures according to the size of their economies.
The organisation said that Finland and the countries of Australia, Iceland, Sweden, and New Zealand have pledged more than half of their fair share, but they still need to do more, the paper writes.
According to Oxfam, the rich countries of the world have only resettled 1.39 percent of the five million refugees, "a fraction of the 10 percent of people who need to be urgently offered a safe haven."