The main problem with that is the amount of ignoramuses and buffoons within the Finnish immigration service, and those issuing them orders.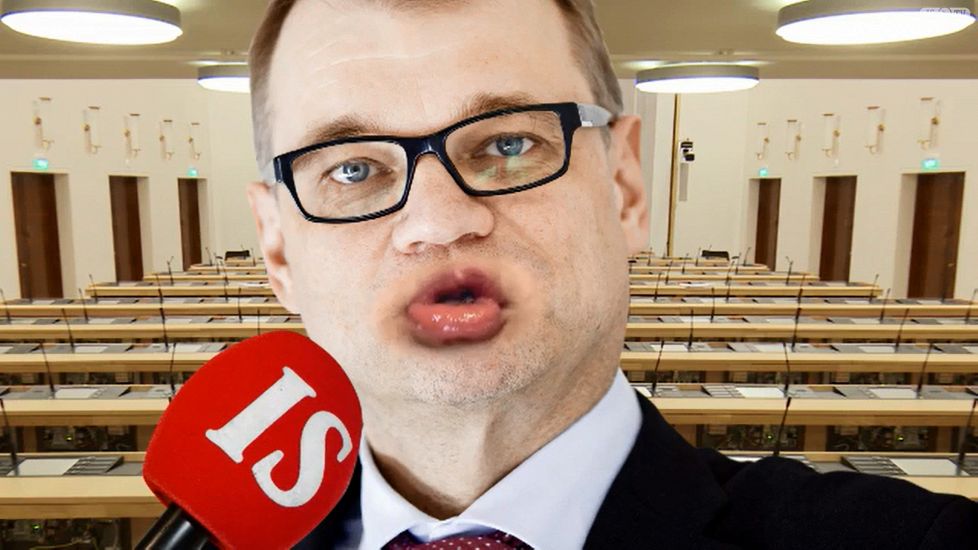 The flow will continue, the amount may vary, but over the months and years we will be up to our necks with muslim settlers.
PM Sipilä: Finland could send dozens of experts to help Greece with migrants
Prime Minister Juha Sipilä said on Sunday that the Interior Ministry is currently mapping out the help it will offer to Greece to help deal with the migration crisis. Precise numbers will be decided once the EU specifies exactly what kind of experts Greece needs in the wake of a deal between Turkey and the EU on returning asylum seekers quicker.
On Sunday a deal between Turkey and the EU comes into force that aims to close down the migration route between Turkey and Greece. The deal mandates fast processing of migrants and returning them to Turkey—but will require expertise and manpower. Prime Minister Juha Sipilä says Finland can help provide both.
Speaking at his monthly interview hour grilling by political journalists on Yle's Radio Suomi, which was held this week further north than ever before in Muonio, Sipilä said that plans were well underway.
"This assistance was discussed at Friday's meeting," said Sipilä, referring to the meeting between EU and Turkish leaders that sealed the deal. "For example the Netherlands promised 300 experts."
Ready to assist
Greece has already said it needs plenty of help to deal with the influx of migrants, as they won't now be moving on quickly northwards through the Balkans and into the Schengen area.
Sipilä says Finland stands ready to assist but will need more precise information about the nature of the help required. The EU Commission has set up an expert group to formulate a plan this weekend, and once that is ready, Finland will decide what it can offer.
"I've been in touch with the Interior minister over the weekend and the Interior ministry is preparing an assessment of what Finland is ready to send," said Sipilä. "We're ready to send dozens of experts."
Teething problems
Sipilä reckons Finland has plenty of expertise, in particular in relation to the processing centre that was established quickly in Tornio last year once refugees began arriving from Sweden in large numbers.
The premier said that although there may be some teething problems, the agreement was now in force and it aims to establish order on the border between Turkey and Greece.
Sipilä also clarified Finland's share of migrants already in Greece. Some 100,000 of them are currently camped out in miserable conditions, and Finland is set to accept 2,500 of them, of whom some have already arrived. In addition Finland will take in some 600 so-called 'quota refugees' from Syria.