Eh, whether or not they are paid is to be seen, let alone stop the harassments.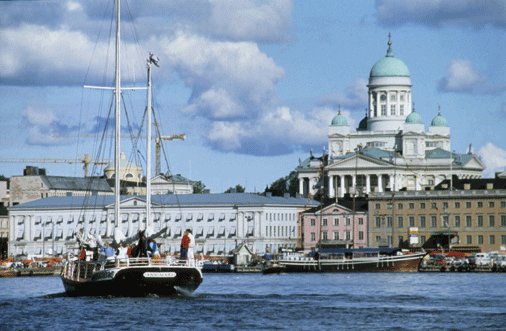 Helsinki Police write first fines for sexual harassment
Tuesday 03.08.2016 at 10.08
Helsinki Police has recorded last year and in the end seven weeks of sexual harassment.
Between the previous Friday and Sunday there were four instances, between the last Friday and Sunday there three such harassments.
Those suspected in all the cases where persons of foreign origin. Police have captured two suspects in harassment incidents last weekend, . Other investigations are still going on.
Helsinki police wrote over a week ago on Saturday, the first fine for sexual harassment .
Instructions from a couple of weeks ago given to the police to write fines to molesters on the spot.
The fines will be in cases in where harassment will be in touching through clothes, kissing, and the touching of the rear and breasts. In more serious cases, a criminal investigation is always initiated.
H/T: Yksittäistapaus ‏