Throw him into The Bell Tower……for life.
Obama just took a page from Bliar's book………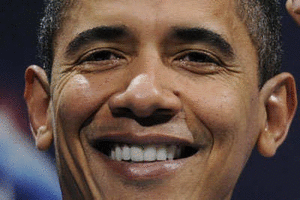 Conman Blair's cynical conspiracy to deceive the British people and let in 2million migrants against the rules: Explosive new book lays betrayal bare 
Tony Blair (top) presided over a silent conspiracy to change the face of Britain for ever with mass immigration, instructing ministers behind the scenes to wave tens of thousands of asylum seekers into the UK under cover of their being 'economic migrants'. The policy is revealed today in a Daily Mail serialisation of an authoritative biography of the former prime minister by Tom Bower, an internationally-acclaimed investigative journalist.