You read that right…..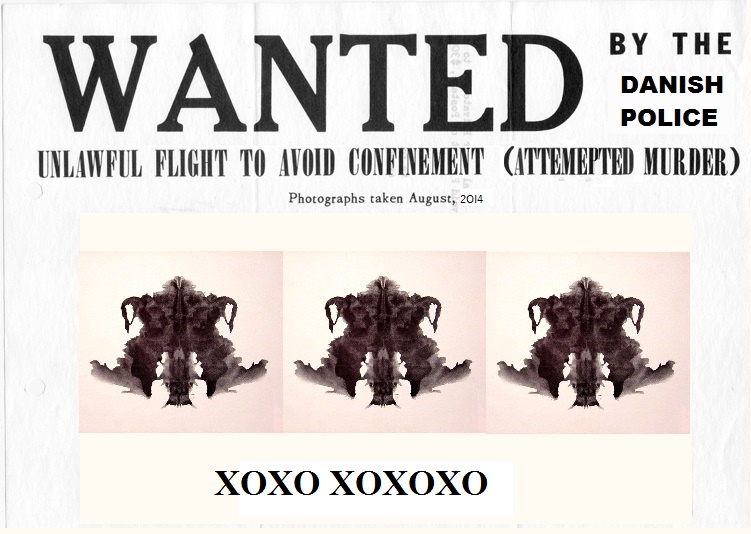 The terrorist who attempted to murder Lars Hedegaard a couple of years ago and fled the country, is being protected by the Danish state. They've decreed that the name of the terrorist, Basil Hassan, shall not be identified, something of which Hedegaard has rejected, and has disseminated his name via Facebook and elsewhere. Now he's on trial for violating a statute.
Enter Tania, the Danish leader of PEGIDA who wore in protest, not only the name of Basil Hassan, but his picture as well, into the courtroom and was promptly arrested by the authorities. These are the heroes of our times, the brave souls that stand up to the lunacy that has taken grip of societies throughout the West, and expose it for all to see.
Denmark: Woman arrested for wearing anti-terror t-shirt
VICTOR LASZLO
REBEL COMMENTATOR
Tania, the leader of classical-liberal opposition group against totalitarian Islam and cultural Marxism, was arrested today for wearing a T shirt with a name on it, while attending a court procedure for Lars Hedigaard.
Denmark, the one stand-out from its nearby neighbors who are rapidly slipping into an Orwellian state of enforced thought and speech crimes, seems to be not that far behind after all.
Add this to the man in Denmark in February of this year who was recently fined for a Facebook post critical of Islam and you start to see a policy.
Tania went to court in Copenhagen to support Lars. In Feb. 2013, a Muslim immigrant attempted to assassinate Mr. Hedegaard for speaking his mind about Islam and its doctrines and effects on Western civilization.
Lars had been told not to say the name of the person who had tried to murder him, Basil Hassan, or show his picture to anyone.
But like any thinking person, Lars realized the odds of people catching Mr. Hassan would be considerably higher if people knew his name and what he looked like, given that he was on the loose and trying to kill him.
The police leapt into action and arrested Lars Hedegaard for this breach of his attempted killer's rights. Tania and other supporters of his, wore T shirts with the name "Basil Hassan" on it in the court this morning as a show of support for Lars.
The rest was highly predictable even if highly disturbing.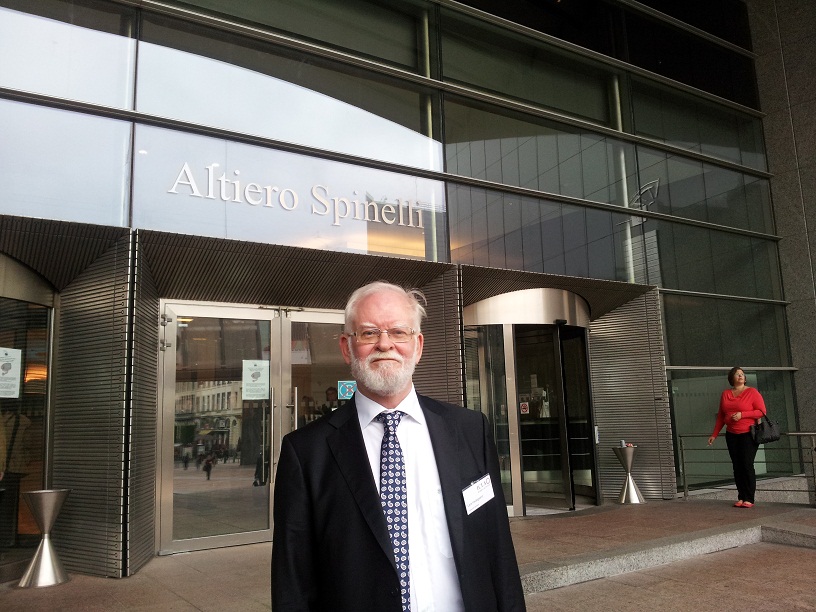 (A TT photo)