The EU elites all socialists (statists and neo-statists), just in varying degrees….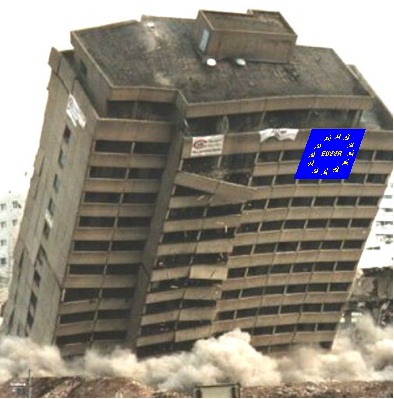 Top EU Socialist Will 'Never Agree' To Migrant Benefit Brake, Not Legally Binding Confirms Expert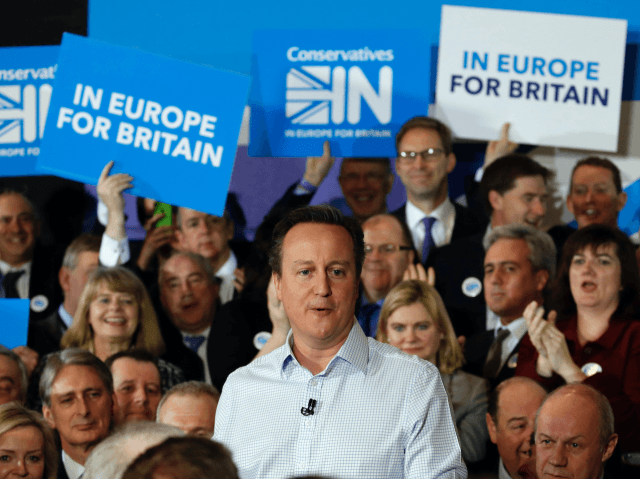 Socialist leaders in the European Parliament have threatened to sabotage and "never agree" to David Cameron's much touted "deal" to curb migrant benefits, just as legal experts warn the deal is not "legally binding" despite the Prime Minister's assurances.
Italian MEP Gianni Pittella speaks for the second largest group in the European Union (EU) assembly. This Wednesday, he labeled Mr. Cameron's "emergency brake" on migrant benefits "discrimination".
Professor Steve Peers, who has worked as consultant for the European Parliament and the European Commission, as well as the House of Lords Select Committee on the European Union, agreed. He said that the policy was likely to be challenged in courts as "discrimination".
Like others before him, Mr. Pittella pointed out that the welfare element of the deal will need to be translated into new legal proposals by the European Commission, and that MEPs will have the right to table amendments.
"The European Commission will need to put provisions through parliament. At that point we will be able to examine and debate them," Mr. Pittella said during a debate, EUobserver reports.
"I will never agree that eastern European workers are seen as second-class citizens", added Rebecca Harms, a leading German MEP in the Green group.
"Imagine two young people – Europeans, same job, same work – there is a danger one would have fewer rights than the other" said Mr. Pittella, explaining the socialist perspective, "we don't want to see any distinction between rights in the European Union."
Last week Michael Gove, a Brexit supporting minister and the Secretary of State for Justice, also pointed out that the deal was not legally-binding and could be overturned by European courts.