It's high time that we make this highly unfortunate observation, that the politicization of the police has been complete, and that many of them do not represent the general interests of the civil society.
Not all have been corrupted, but it's very telling that many of those willing to tell the truth, like emeritus professors in academia, have already left the force. They have nothing left to lose.
Rotherham Police Increase Patrols To Protect Muslims From 'Islamophobia', Acknowledge 'Hate Crime' Is Falling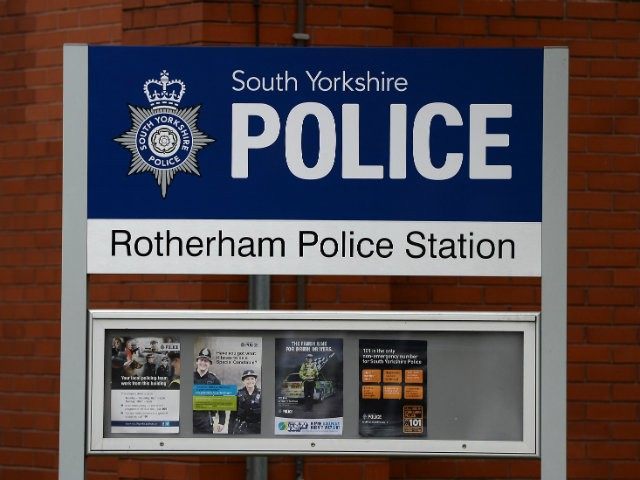 Whilst acknowledging that 'hate crimes' fell in the town last year, Rotherham Police have promised to increase patrols as they are concerned about potential "Islamophobic attacks" after three Muslim men were convicted of grooming underage girls this week.
During the trial of the three rapists, members of the police were accused of effectively covering for the Muslim grooming gangs, who operated with impunity for over twenty years, by brokering deals with them, passing them drugs and even having sex with their underage victims themselves.
One of the accused officers was related to the three rapist brothers, convicted on Wednesday, and the police watchdog is now examining almost 200 allegedly corrupt Rotherham officers.
However, Chief Superintendent Jason Harwin, the commander of Rotherham's local policing unit, told the Guardian that they would be more vigilant in protecting the local Muslim population against a perceived threat, and would be increasing patrols across the town.