How's that multicultural enrichment working for you Sweden?
Importing Middle Eastern Islamic sectarian conflicts from one tribal/clan ridden state at a time.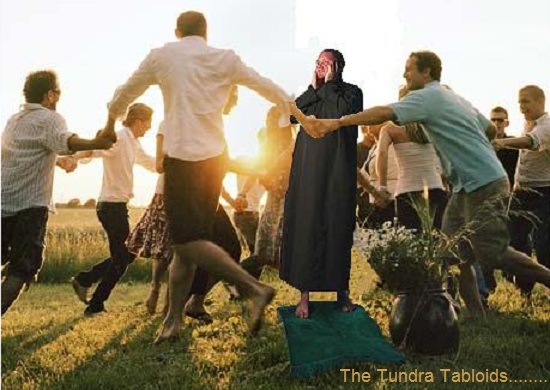 Brilliant idea!
Blast Rocks Turkish Cultural Centre In Sweden, Days After Kurdish Man Shot Nearby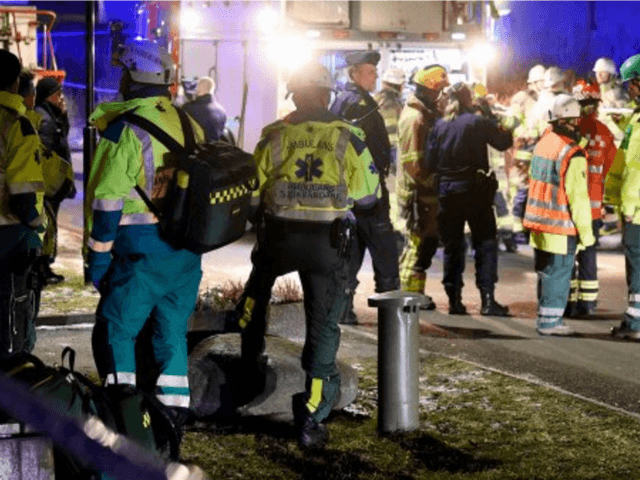 Middle Eastern sectarian conflicts were once again being played out on European streets yesterday, as a bomb ripped through a Turkish cultural centre in Sweden days after a man was shot at a pro-Kurdish demonstration in the same district.
No one was injured in the blast in the Swedish capital, which took place at around 9.30pm after police and the national bomb squad were alerted to an "imminent danger of explosion" at 1.20pm, Aftonbladet reports.
The attack occurred in the southwestern Fittja neighbourhood of Stockholm, where a man was shot earlier in the week at a pro-Kurdish rally. It hit the Turkish Cultural Association of Botkyrka, the name of the local municipality.
"The windows were blown out and smoke was escaping from the premises," police said in a statement, confirming that no one was hurt.
The Deputy Prime Minister, Numan Kurtulmus, said the explosion had been caused by a car bomb and seven prosecutors had been assigned to investigate the "well-planned" attack.