No reason was given…..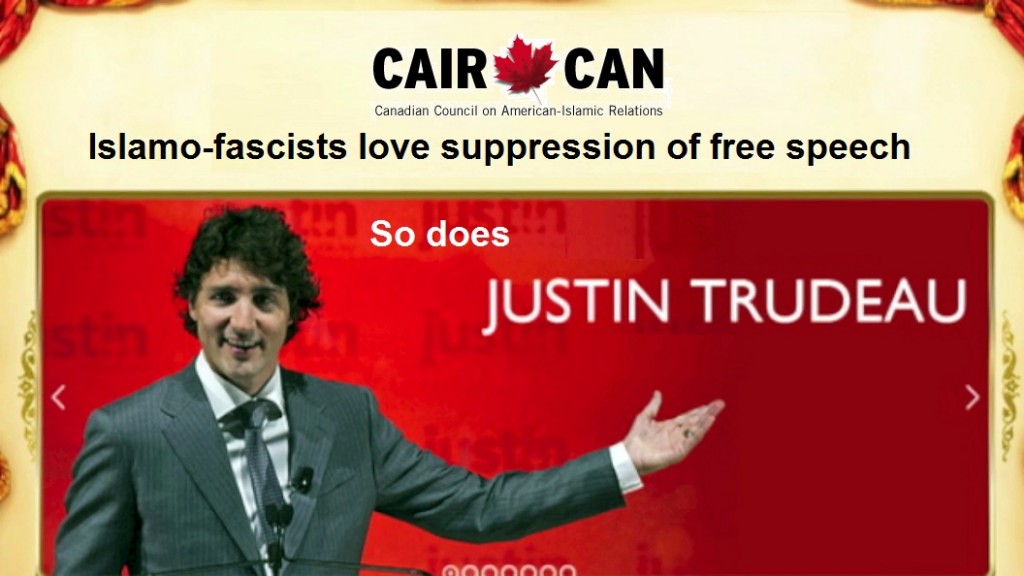 Ottawa talk radio CFRA fires multiple hosts
REBEL STAFF
Popular conservative talk show hosts, John Counsell, Nick Vandergragt, Mark Sutcliffe, and Ron Corbett all let go from Ottawa's only broadcast conservative talk radio. No reason was given.
Lowell Green, the icon of the station left CFRA earlier this year and was replaced by Rob Snow, who many felt was farther to the political left. The video above is from a caller to John Counsell on his last night on air, Feb. 16 – 2016. According to the linked story above, all were notified of immediate termination at a meeting today at 10:45 AM Feb. 17th.