The leftist-Islamic nexus for all to see…..
Frank Gaffney: Southern Poverty Law Center Is Acting As A Surrogate Group For Islamic Supremacists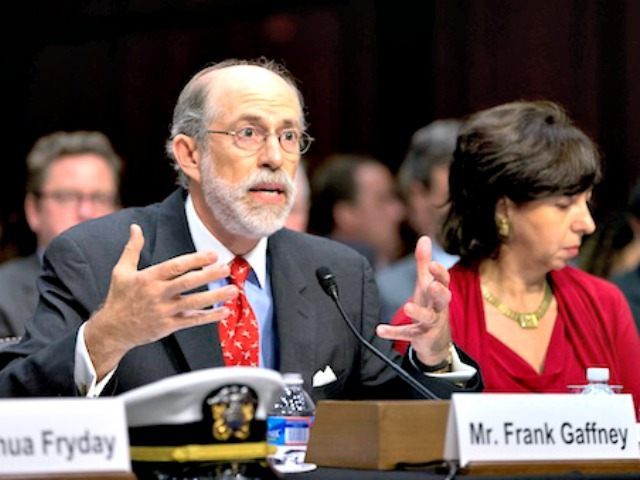 Frank Gaffney, the founder and president of the Center For Security Policy, tells One America News Network that the Southern Poverty Law Center (SPLC) is attempting to silence him for speaking out about the threat posed by radical Islam.
He appeared on Tipping Point with Liz Wheeler this week, defending his organization against the assault from the left wing SPLC.
Gaffney said that the SPLC used to be a legitimate civil rights organization, but now the group is a militant left wing outfit that targets pro-freedom groups.
"These days … It seems as though the Southern Poverty Law Center is now mostly about trying to suppress freedom of speech by people like us and others they disagree with politically," he explained.