Cutting the branch they sit, they now act surprised over the sudden drop.
A few weeks earlier, Sweden's foreign minister, Margot Wallstrom, had declared that if the rest of Europe continued to turn its back on the migrants, "in the long run our system will collapse." The collapse came faster than she had imagined.
No nation is guaranteed in perpetuity. It was all forewarned, there shouldn't be any surprise that it's now falling in on their heads, the SD said this would happen, and they were spot on in their observations and analysis.
And they were demonized as vermin by the political cultural elite for their troubles.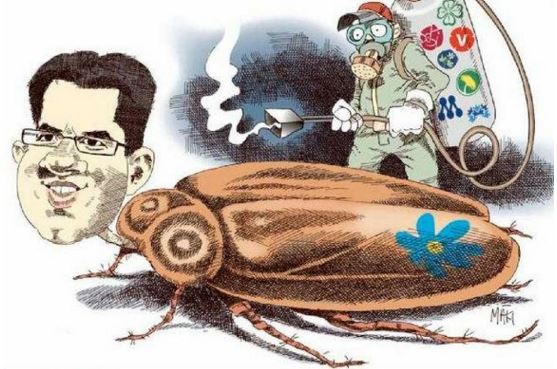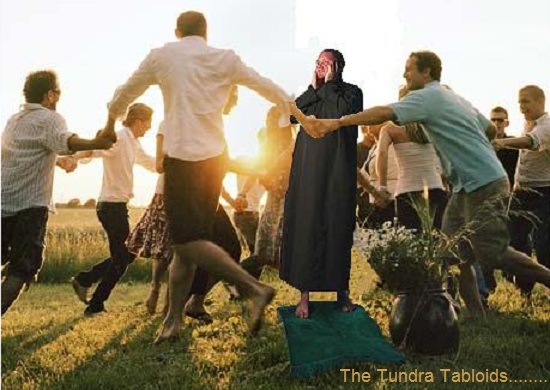 The Death of the Most Generous Nation on Earth
Little Sweden has taken in far more refugees per capita than any country in Europe. But in doing so, it's tearing itself apart.