Dhimmis self flagellate themselves over the error……
They can eat it if nothing else is made available to them.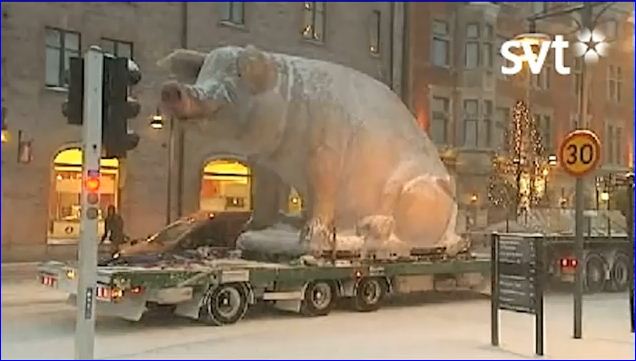 Asylum seekers were accidentally fed pork at Helsinki reception center: "We have asked for forgiveness"

Sunday 31/1/2016 at 19.02
Asylum seekers were served pork by mistake at Pitäjänmäki reception center on Kornetintie.
Reception center residents at Pitäjänmäki noticed that the food contains pork.
(JUHA RAHKONEN)
When the reception center residents began on Sunday afternoon to eat imported food, they found that it was pork. According to Islam, the religion doesn't allow eating pork.
Luonan CEO Milja Saxony admits that pork was among the food delivered to the asylum seekers on Sunday.
– It was not, of course, appropriate, but it was a human error. This food has not gone to any other reception center. This is an unfortunate incident, Saxony commented Iltalehti.
– Food comes from outside the reception center from Amica. The mistake occurred in the kitchen at Amica. We have investigated the matter, and now we are going through things with the residents, Saxony said on Sunday evening.
Saksi says the Luonan management was in consultation with high level imams.
Head Islamopologist in Finland: imam Anas Hajar admits Muslims can eat what's forbidden if there is nothing else to eat: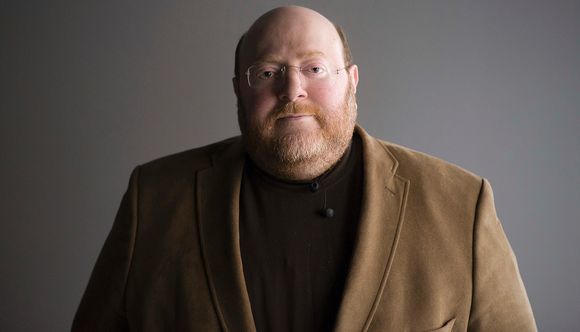 Eating pork is forbidden in the Koran.

– It is allowed, what is good for us and prohibited, what is bad for us. We adhere to the Qur'an. If you knowingly eat something forbidden, such as pork, supplications are not accepted as long as the forbidden food is in the stomach. But if in fear of death and famine and what is allowed to eat does not exist, then the spirit is preserved and the prohibition is no longer the case, Hajjar explains.

According to him, God will punish deliberately eating what's forbidden on day of judgment.

– God may decide not to punish or to be punished, it is in his hand.