Finland's former "Minister of Sports" (hack commie radical) Paavo Arhinmäki, can now launch a tirade on the grieving mother, telling how xenofauxbic and racist she is for labeling all migrants as murdering rapists.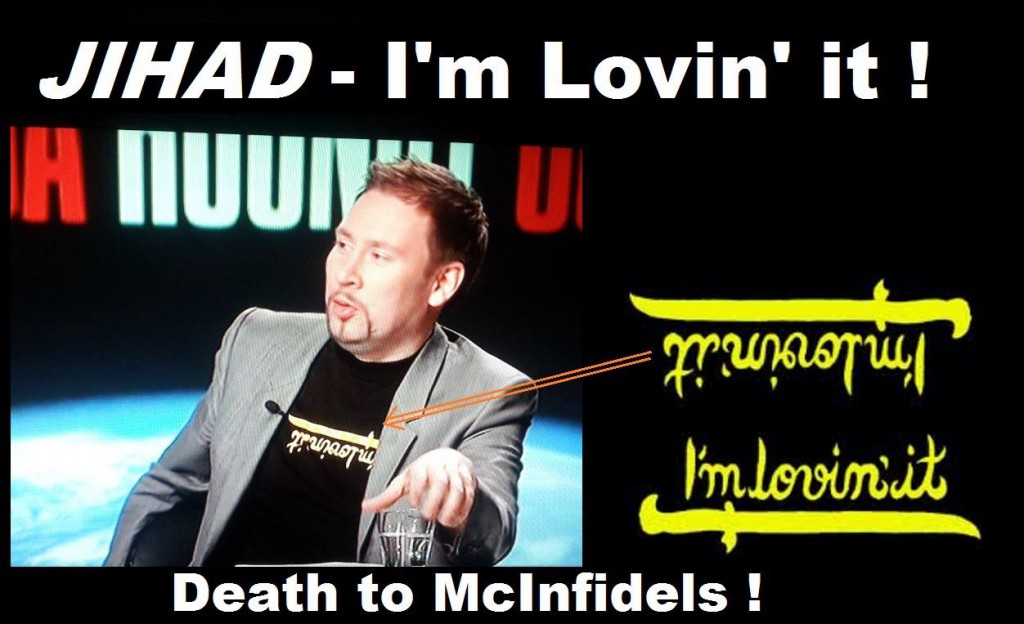 Those fleeing actual islamonazi tyranny can no longer feel safe in a society that placates Islamonazi mentality. Sweden is toast.
Chimene Mezher described her daughter Alexandra (right in left hand picture), 22, as an 'angel' devoted to helping some of the hundreds of migrant youths who have come to Sweden. Psychology graduate Alexandra – whose parents fled Lebanon more than 25 years ago – was stabbed in the back and thigh on Monday in a block of flats housing ten youths aged 14 to 17.
A 15-year-old boy, described as Somalian, has been arrested on suspicion of murder. Her mother Chimene said: 'We left Lebanon to escape the civil war, the violence and the danger. We came to Sweden where it was safe, to start our family. But it is not safe any more.'
NOTE: More than likely she was a Lebanese Christian Arab, which explains the integration and eventual assimilation of the family.