You know that it's gotta be bad when a Norwegian professor and "climate change" and welfare state enthusiast admits that the borders of the EU have to be closed.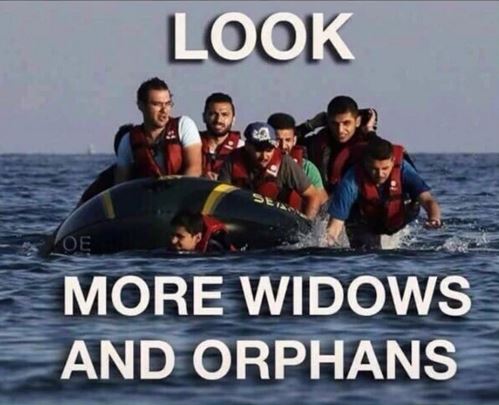 The Finnish politician interviewed in the article, Pertti (American Jews in part have the money and media in their pockets) Savolainen, fails to admit that over 2/3 (officially) of the asylum applicants in Finland are complete frauds. The overwhelming majority are economic tourists.
NOTE: Also, he's using the same language his party (and YLE and the rest of the Finnish fake media) has condemned Finns MP, Jussi Halla-aho for using.
Now, it's said out loud: Close the external borders!