Finnish government imported, and passed off as, …. a 'refugee'.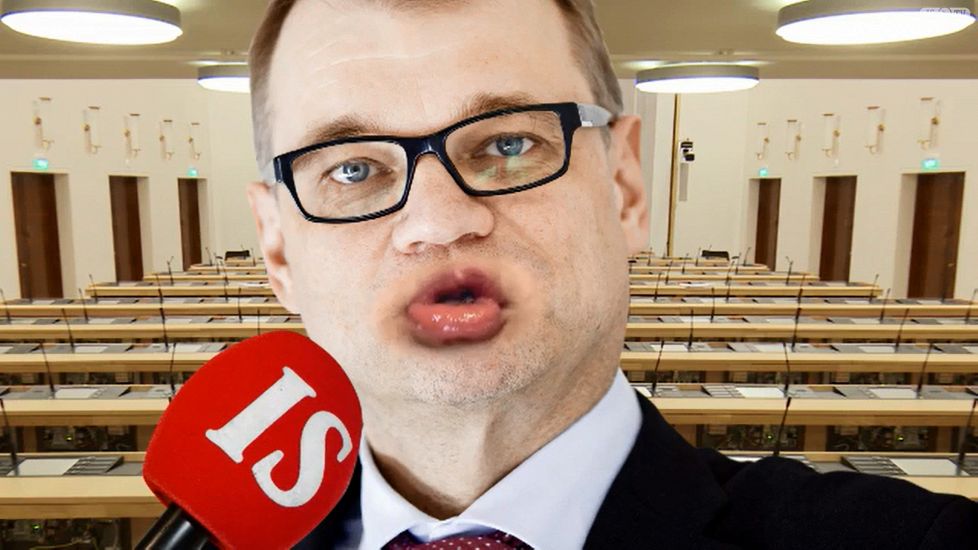 I reported yesterday that a 'refugee', first spotted by the Finnish online mag, MVLehti, was seen on a "Refugee Night" program by the Finnish state broadcaster YLE, seated behind one of the so called 'refugees' being interviewed that evening during the cut-away segment in the live program.
I have ascertained that the badge symbol worn on the sleeve of the man in question, thanks to the help of Brian of London @ Israellycool, that he belongs to the Iraqi Shiite terrorist organization, Kata'ib Jund al-Imam.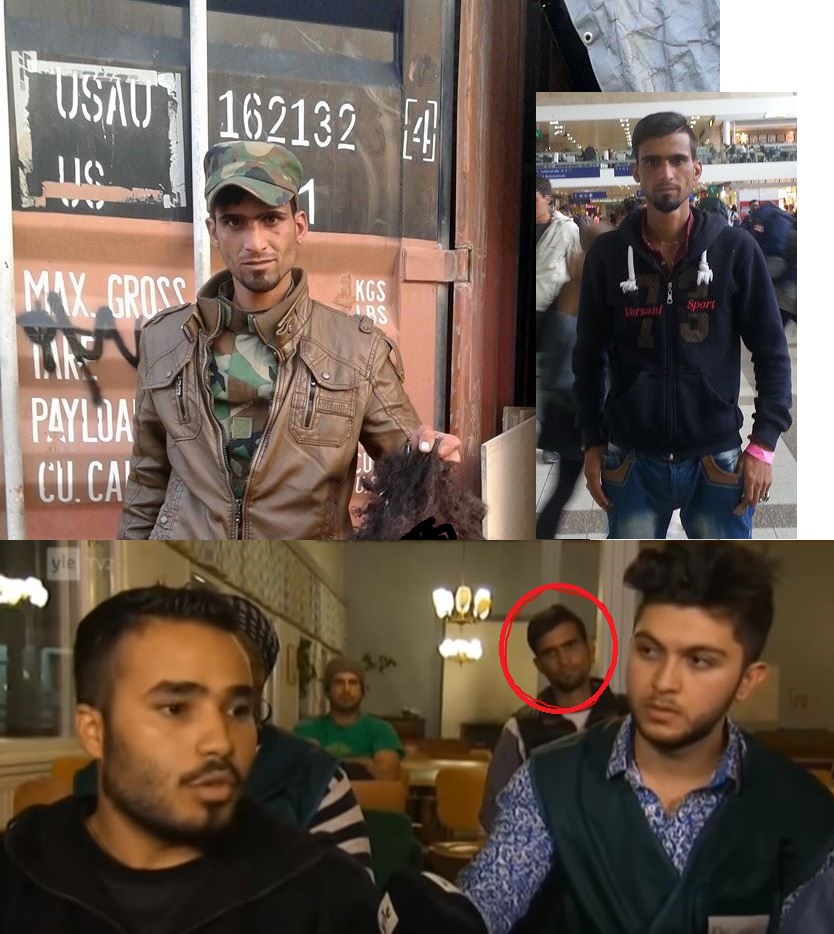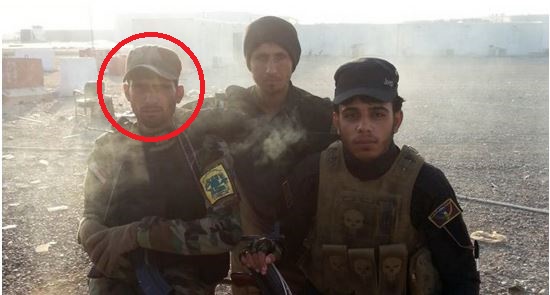 He definitely belongs to the Iraqi Shiite terrorist organization Kata'ib Jund al-Imam 
(H/T: Brian of London via Jihad Intel)