Post-enlightenment social media regressives.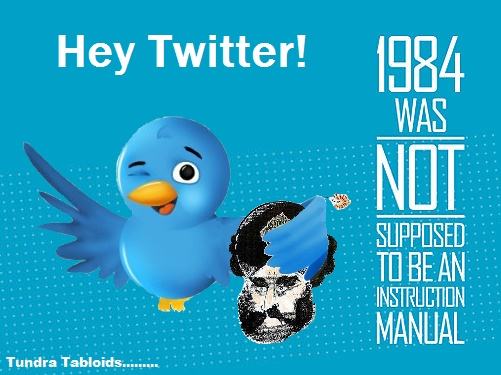 Gaffney: Shariah-Compliant Twitter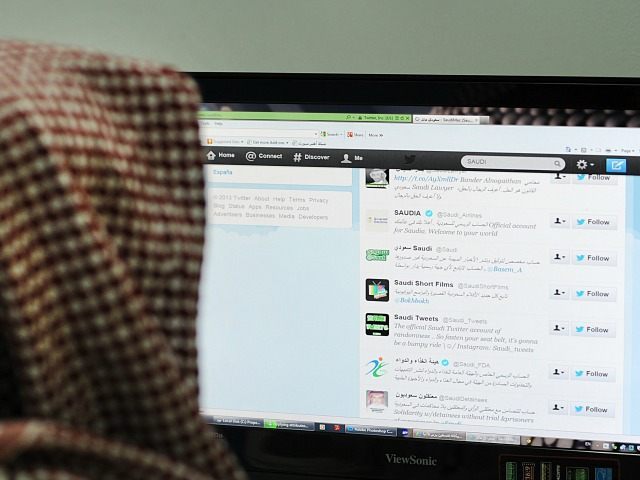 Twitter seems to think 2016 is 1984. It has welcomed in the New Year with a change in the rules governing all of its accounts that is reminiscent of Orwellian thought-control. Or at least that practiced by another, non-fictional totalitarian system: the Islamic supremacist program known as shariah.
Shariah's adherents demand that no offense be given to them, their religion, deity or prophet. Now, all other things being equal, they are close to ensuring that none will be forthcoming in 140 characters.
If successful, contemporary Islamists will have achieved a major step towards a goal they have been pursuing through other means for nearly two decades: the worldwide prohibition of "defamation of religions" – read, Islam. In particular, since 2005, their proto-Caliphate – the 57-member Organization of Islamic Cooperation (OIC) – has been working through the United Nations on a ten-year plan to impose this restraint concerning freedom of expression on the rest of us.
In 2011, with the active support of the Obama administration, this gambit produced UN Human Rights Council Resolution 16/18. It basically gives the imprimatur of international law to Shariah's demand that speech, books, videos and now Tweets that "defame" Muslims or their faith be prohibited.