One more reason to end the EU project of fake representative democracy (legislative despotism).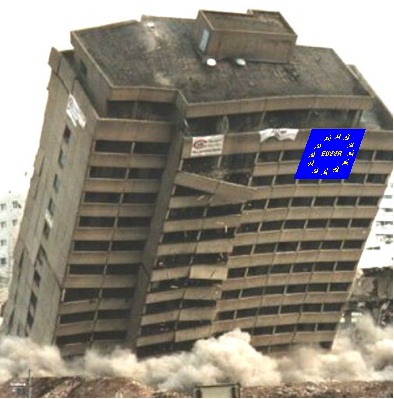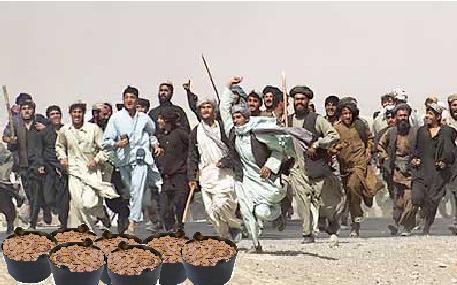 EU adviser unveils flawless plan to beat the evil people traffickers – let EVERYONE in
AN EU adviser today effectively admitted defeat in its battle against people smugglers as it unveiled its grand plan to beat the criminal gangs profiting from people's misery – let EVERYONE in.
Brussels bureaucrats were told that they cannot beat the human traffickers and that the only way to stop their vile trade is to open the floodgates to an unlimited number of migrants.
In a stunning admission of incompetence Brussels pen-pushers said opportunistic rabbles of migrant traffickers operating out of Middle Eastern hideouts have outwitted their own £200,000-a-year borders boss.
They also risked angering citizens of nations across Europe by revealing that border officials "haven't been looking very hard" to close down new routes which criminal gangs could use to smuggle migrants into the continent.
Critics said the shocking admissions prove the EU is "one step behind" the migrant smugglers despite employing some of the best paid security experts in the world.
NOTE: Proof that they were never serious in doing anything to turn the tide.