German leaders making demands in Europe again…….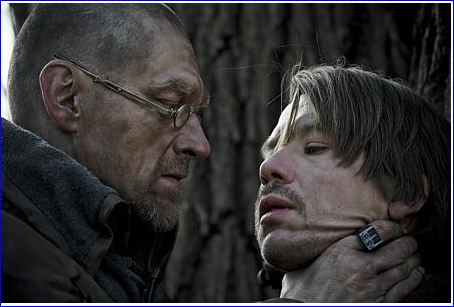 Germany: 'Abide by refugee quotas or else'
Hungarian soldiers close the border between Hungary and Croatia with barbed wire and a fence. Photo: DPA
Published: 20 Dec 2015 11:47 GMT+01:00
Steinmeier said in an interview with German weekly Der Spiegel that "if it cannot be done otherwise, things will be resolved through the appropriate legal channels", adding that "Europe is a community of law".
The German minister spoke specifically of Slovakia and Hungary, which have both made their own threats of legal action against the controversial quota system.
NOTE: Yet another reason to end the EU. We need a continent of representative (small d) democracies, not a tyrannical supranational entity that listens to the strongest economic powerhouse.