Because the Netherlands, like the rest of Europe, are filled with way too many of these types: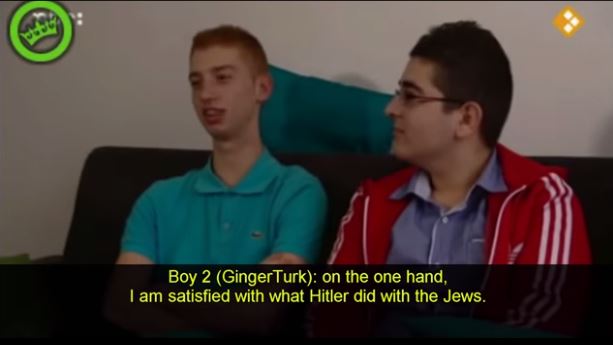 Mainly Muslims disturb Minute of Silence for Paris Victims
Fleur Nollet of the Foundation for School and Safety has said that mainly Muslim pupils, as well as some others, have disturbed the minute of silence for the victims of the Paris attacks in a number of schools.
At one school a boy shouted Allahu Akbar. She expressed her worry about the fact that various youngsters say that the Jews and Americans are behind the attacks in Paris. Nollet said that they pick this up from Youtube and conspiracy theories they hear of. Nollet also said that rightwing extremists among the pupils say that Muslims should leave the Netherlands.