Yeah and because of his open call for refugees to come to Sweden (and by default to Europe) we are inundated with these people we can't properly vet.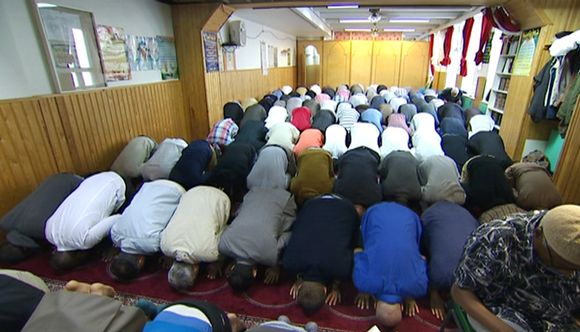 We've been warning about Islam and of the dangers of importing tens and hundreds of thousands of Muslims into the West. It's completely impossible to properly vet anyone from that region, let alone those claiming to be Syrian. It's also extremely difficult to vet Iraqis (how many Iraqi soldiers after intensive vetting murdered US soldiers training them).
NOTE: Moral of the story, don't import any of them, build camps there.
PM: Sweden has been 'naive' about terror threat
Swedish Prime Minister Stefan Löfven on Thursday Photo: Claudio Bresciani/TT
Sweden's Prime Minister Stefan Löfven has said his country is stepping up security measures after being "naive" about the possibility of a terror attack.