SD has come a long way since the time I've been following their situation.
EXCLUSIVE INTERVIEW: Sweden Democrats Leader Jimmie Åkesson Talks To Breitbart London From Brussels 'No Go Zone' Molenbeek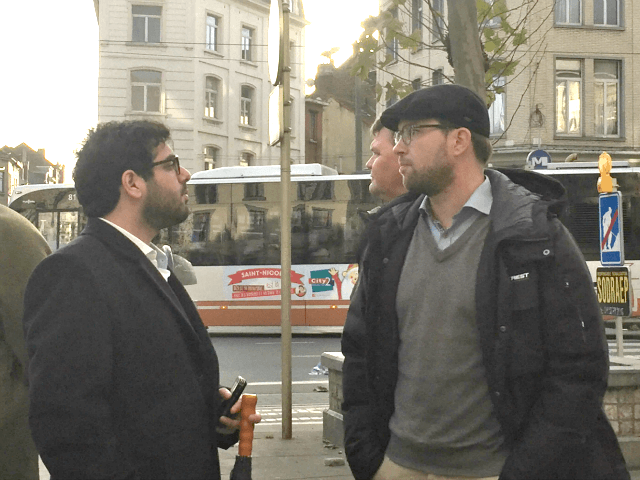 "I thought there would be military and police everywhere but I haven't seen it." These were the first words the Sweden Democrats leader Jimmie Åkesson said to me as we began our walk around the Brussels "no go zone" of Molenbeek this week, just a few hours before police raided properties for the second time in the area in search for connections to the atrocities that rocked Paris and the Western world last week.
Jimmie Åkesson is 36 years of age – quite remarkable for a political leader whose party is currently topping the polls in the country. But he could easily pass for 25.
"I've been doing this for 20 years," he insists, explaining that what motivates him today is the thought of bringing up his two year old son in a country that is "as nice" as he and his parents grew up in.
"[T]hat is maybe the main reason now, to fight for him… I have to do something so I can tell my children and their children that I tried to do something. I think that is the main reason I do this."