Pathetic……..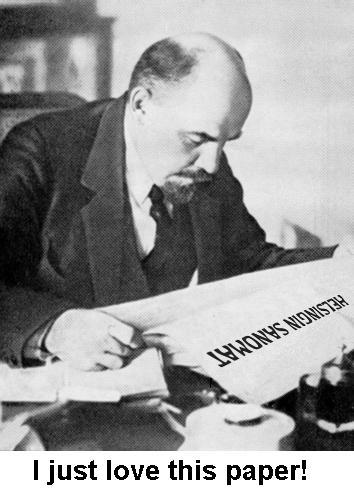 That is THE story of the entire debate, the fake media (in this case CNBC) ginning up jackass questions meant to derail candidates, rather than asking serious questions on problems facing the nation and how they would address them.
NOTE: If the greatest applause of the evening went to someone who literally took fake journalists to the wood shed and back again, that tells anyone with two brain cells to rub together that it was the defining moment in the debate, and the most newsworthy. But obviously not to the HS gatekeepers.
Decline of Republican Jeb Bush's pre- favorite status deepens, others grow impatient with Donald Trump solutions
[…]

As in the first election debate, journalists received their share of criticism from the candidates. Texas senator Ted Cruz received the greatest applause of the evening, for accusing news channel CNBC's interviewers of biased questions and the fact that they wouldn't have voted for Republicans. Rubio also compared the media's opinion with election money. "Democrats have a real super pac, and its name is the mainstream media," he said.