Because they are flies of a camel that herd together.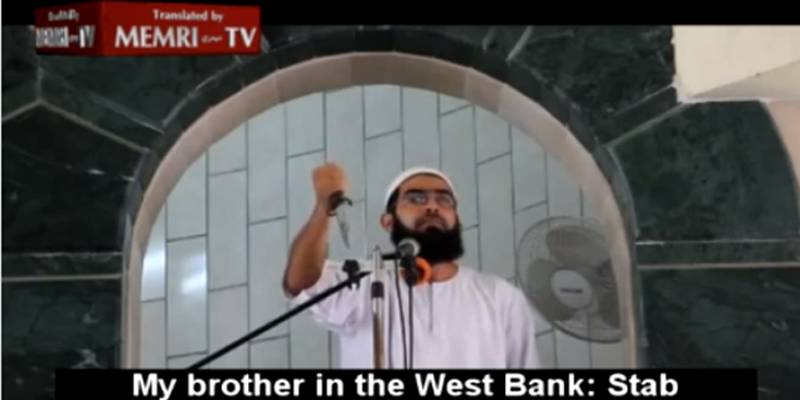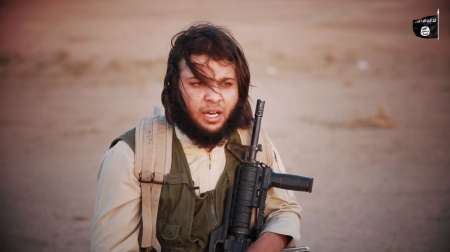 "The mujahedin of Beit al Maqdis have struck fear in the hearts of the Jews and their children," said another militant, referring to the Temple Mount complex. "You should know that Jihad in the name of Allah (god) is the only legal way to defeat the enemies of Islam. Let your fight be in the name of Allah and not for the interests of parties who have special interests. The ones who are blessed are the ones who fight in the name of Allah."
IS release videos praising Palestinian stabbing attacks
'A victory is coming to the Mujaheddin of al Aqsa, you are the ones who start but we will continue it'
The media wing of the Islamic State released six videos Sunday in support of the wave of stabbing attacks carried out by Palestinians attackers against Israelis in the West Bank and Jerusalem.
One video, titled "Project Behead the Jews" stated that the current situation on al-Aqsa is "dangerous." Accusing the Jews of destroying it by spending $2 million towards the "Judaisation of Jerusalem," excavating tunnels under the al-Aqsa mosque and stealing Islamic documents.
Muslims fear Israel is seeking to change the status quo regarding Jerusalem's Al-Aqsa mosque compound, located in east Jerusalem, a site sacred to both Muslims and Jews, who refer to it as the Temple Mount. Jews are allowed to visit, but not pray there to avoid provoking tensions.
The recent wave of violence has led to the deaths of 8 Israelis and 41 Palestinians, including 20 terrorists. Most of the attackers have been young Palestinians wielding knives who are believed to be acting on their own.
With the image of 18 year-old Hadil al-Hashlamoun, who was killed in the West Bank city of Hebron by an Israeli soldier on September 22nd, the voice of what is believed to be Abu Baker al-Baghdadi, the leader of IS, is heard saying "we will have our revenge."