There's a special place in hell reserved for subhumans like this.
This is what we are trying to prevent entering into our societies, and being vilified for the effort by those who we entrust to protect our society.
 In a Bareilly Village, Father Allegedly Kills 6-Year-Old Girl For Not Covering Her Head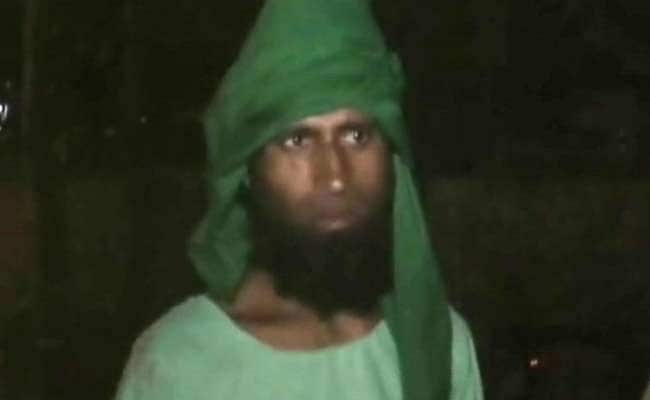 BAREILLY: 
In a brutal incident in a Bareilly village, a six-year-old girl was allegedly thrashed by her father after she failed to keep her head covered while having food. The girl died on the spot.
Zafar, allias Chand Miyan, had a strict rule for the women of the house to wear a veil at all times. The locals allege that the women were not allowed to step out of the house nor were any visitors allowed inside.
On Saturday, when Zafar saw his daughter eating while her 'dupatta' slipped from over her head, in a fit of rage, he allegedly thrashed her, smashing her head against the floor until she was dead.
"The husband got furious and hit the wife. Then he beat his daughter to death," said Meharban, who lives in the neighbourhood.