Time for the Left to stop playing defence for Muslim provocateurs/agitators seeking to supplant the natives' societal system. But wait, that's been their job description ever since 9/11.
ATHEIST-IN-CHIEF RICHARD DAWKINS ATTACKED BY LEFT FOR CITING BREITBART ARTICLE ON AHMED MOHAMED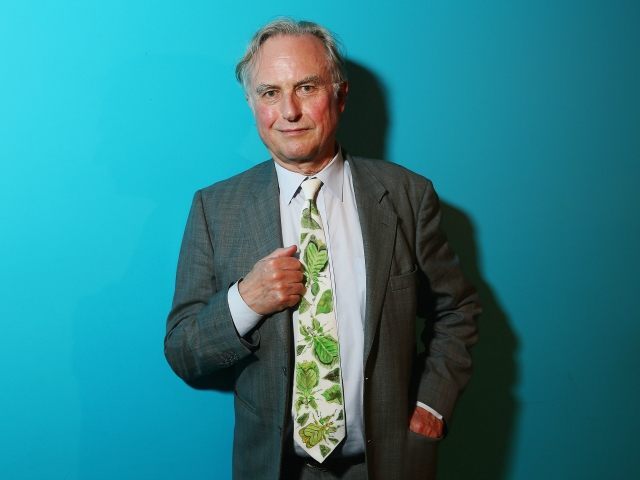 Renowned scientist and notable atheist commentator Richard Dawkins has rounded on "clock boy" Ahmed Mohamed, the now infamous Muslim teen who disassembled and reassembled a clock and was subsequently invited to the White House after being taken into police custody for possessing a "hoax bomb".
Dawkins took to Twitter to pull apart the facts of the case before finally posting a spoof video of an "inventor" doing precisely what Mohamed had done – remove the casing from a retail clock and placing it, wires protruding, inside a metallic briefcase.
[…]
The evolutionary biologist, who is resident at Oxford University, said he was "among the many fooled" by the story initially, adding: "Two reactions to being fooled. Admit it. Or pretend you were right all along." He was attacked by liberal-left commentators on the social media platform, especially for his sharing of a Breitbart News article on the matter, an argument which he easily rebuffed:
More here. H/T: Buck