And the parents too ignorant to put a stop to their fascination with the death cult.
H/T: TROP
A woman whose daughter was in his class added: "His father was a bus driver. The boy studied hard. We don't understand what went through his head."
ISLAM
Killed in Syria, The French Football Fan Turned Bombmaker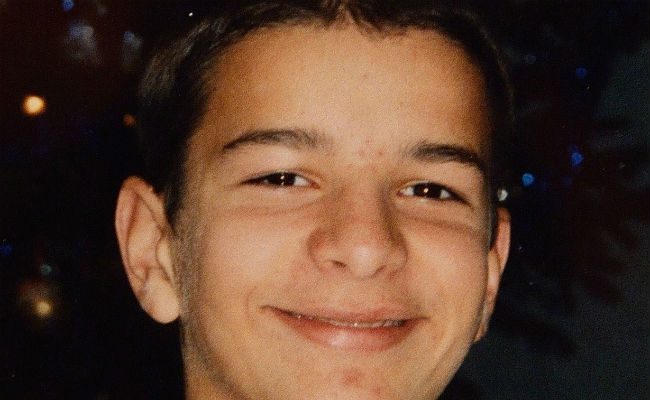 PARIS: 
From football matches to international jihad, the 25-year-old Frenchman David Drugeon converted as a teen to Islam and drifted toward ever more radical groups, up until his death in July in a coalition air strike in Syria.
Drugeon – by now a bombmaker for an Al-Qaeda offshoot — was believed killed once before, in an airstrike in November 2014. This time his death has been established beyond doubt by US officials.
Born in 1989 into a middle class family in the Brittany town of Vannes, he became passionate about football and would travel to the southern city of Marseille with his father to see his favorite team, OM, play.
When his parents divorced in 2002, Drugeon and his brother Cyril drew close to ultraconservative Salafist Muslims who would gather in their neighborhood.
The two brothers quickly converted to Islam and David – who was just 13 at the time – became known as "Daoud," started learning Arabic and studied the Koran.
On his page on "Copains d'avant," a Facebook-style French website, he is seen posing in a white shirt, unsmiling.
On the list of countries he "dreams of visiting," he wrote: "Afghanistan, Algeria, Saudi Arabia, Ethiopia, Iraq, Israel, Morocco, Pakistan, Somalia, Sudan, Syria."
Explosives expert
"He was a sweet guy who didn't cause any trouble. A football enthusiast," a former classmate in Vannes who wished to remain anonymous told AFP.