Birds of a feather.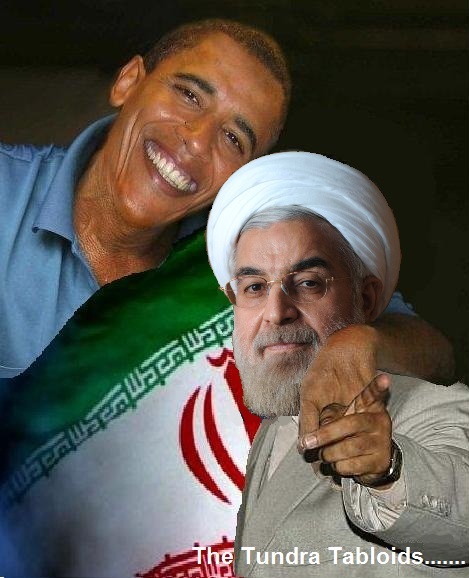 Private Government Report: Iran Spending Billions to Pay Terrorist Salaries
Iran's defense budget ranges anywhere from $14 to $30 billion a year
BY: Adam Kredo
September 4, 2015 4:58 am
Iran has been spending billions of dollars to fund the salaries of terrorist fighters across the Middle East, including in Yemen, Syria, Lebanon, and the Gaza Strip, according to a private U.S. government analysis conducted for a leading senator, the Washington Free Beacon has learned.
Iran's defense budget ranges anywhere from $14 to $30 billion a year, with much of that money going to fund terrorist proxy groups and rebel fighters in a number of countries, according to a Congressional Research Service report conducted following a request by Sen. Mark Kirk (R., Ill.).
The report discloses that funding for these terrorist groups could actually be much higher, as Iran obfuscates public records about its defense spending and financial support for paramilitary groups secretly conducting operations outside the Islamic Republic.
The report was assembled following a request by Kirk for the Obama administration to disclose its estimates of "Iranian military spending, as well as Iranian assistance to Houthi rebels in Yemen, Shiite militias in Iraq, the Assad government, Hezbollah, and Hamas," according to a copy of that report obtained by the Free Beacon.