Meaning, +6 000 000 Muslims who want hard core sharia.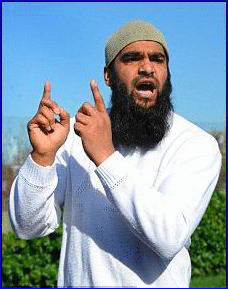 ISLAMISTS GAIN GROUND IN MOROCCO ELECTIONS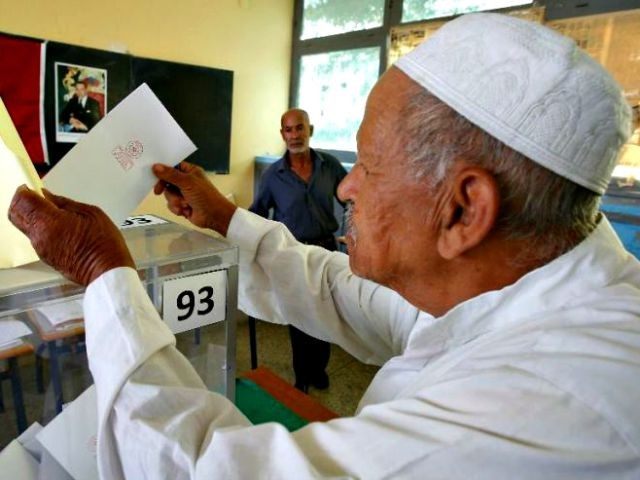 AP/Abdeljalil Bounhar
Morocco's Islamist party – which is actually called that, their proper name being the "Islamist Party for Justice and Development" – did extremely well in this weekend's elections, particularly in urban areas.
They won 25 percent of the total seats at stake, faring worst in rural areas with more autonomous control, but winning control of "most of the country's key cities" according to Reuters, including all of the famed urban centers: the capital of Rabat, Tangier, Fez, Marrakesh, Agadir, and yes, Casablanca.
"The elections were seen as an important test of the popularity of the Islamist-led government which came to power after the pro-democracy demonstrations of the 2011 Arab Spring and face new parliamentary elections next year," the Associated Press writes.  Is that what our media and political leaders thought the "Arab Spring" would be about, back in 2011?  Islamic supremacists coming to power?
NOTE: A scene from "The Man Who Knew Too Much" comes to mind. The son of the doctor (played by Jimmy Stewart) rips off the veil from a Muslim woman after the bus lurches suddenly on the road.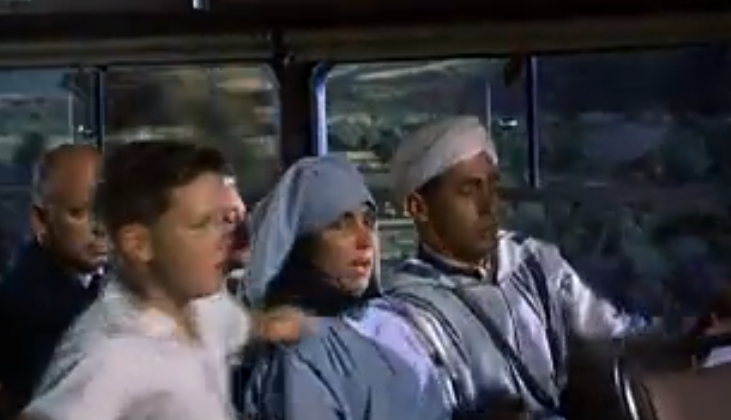 The woman's husband verbally abuses the boy in Arabic translated by the French spy who explains the outburst: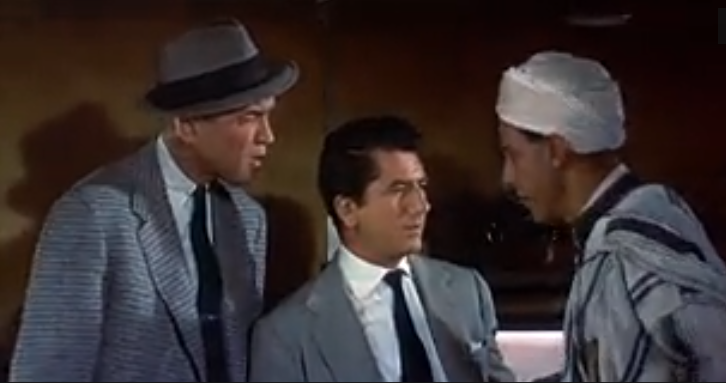 The father: "Why was he angry? It was an accident.

Translator spy: But the Muslim religion allows for few accidents. A Muslim woman never takes off her veil in public under any circumstances.

The boy: They feed her intravenously?"
The point of all this is, even back then in the 50's Hollywood itself understood the basic hardline nature of Islam, and it hasn't gone away, in fact it's been intensified.