Seeing hundreds of thousands of unwanted muslim settlers is enough to do it.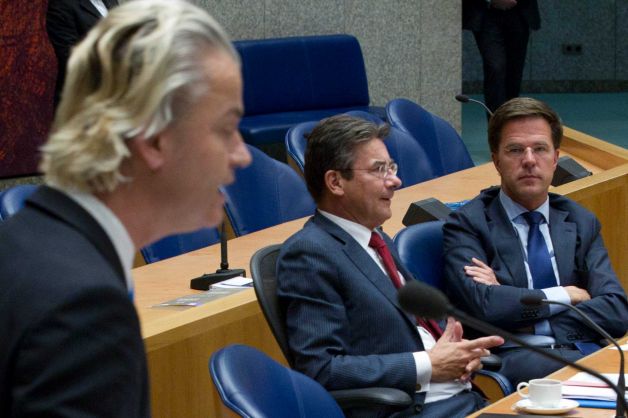 New poll of polls shows Wilders' PVV on the rise
Politics September 2, 2015    T
The first poll of polls of the new political year shows a rise in support for the anti-immigration PVV and a slight drop for the ruling Liberal VVD, broadcaster Nos says on Wednesday. The poll, based on an amalgam of four different polls, puts support for the VVD at between 23 and 27 seats in the 150 seat parliament, while the PVV range is 22 to 26. The Socialists and Liberal democratic D66 are both at 19 to 23 seats and the Christian Democrats on 17 to 21.